If you are interested in making the career move you have been waiting for then why not consider working for a UK-based recruitment agency in Belgium? With limitless opportunities and with no additional invoicing risks, working for a UK-based recruitment agency is a brilliant way to build upon your international work experience.
The career step that will change your employability
If you find yourself stuck in a rut with your current job then now is the perfect time for you to engage in something different by working for a UK-based recruitment agency in Belgium. With well-known companies offering roles in technology, broadcasting media and telecommunications there is a career-transforming role on offer for everybody.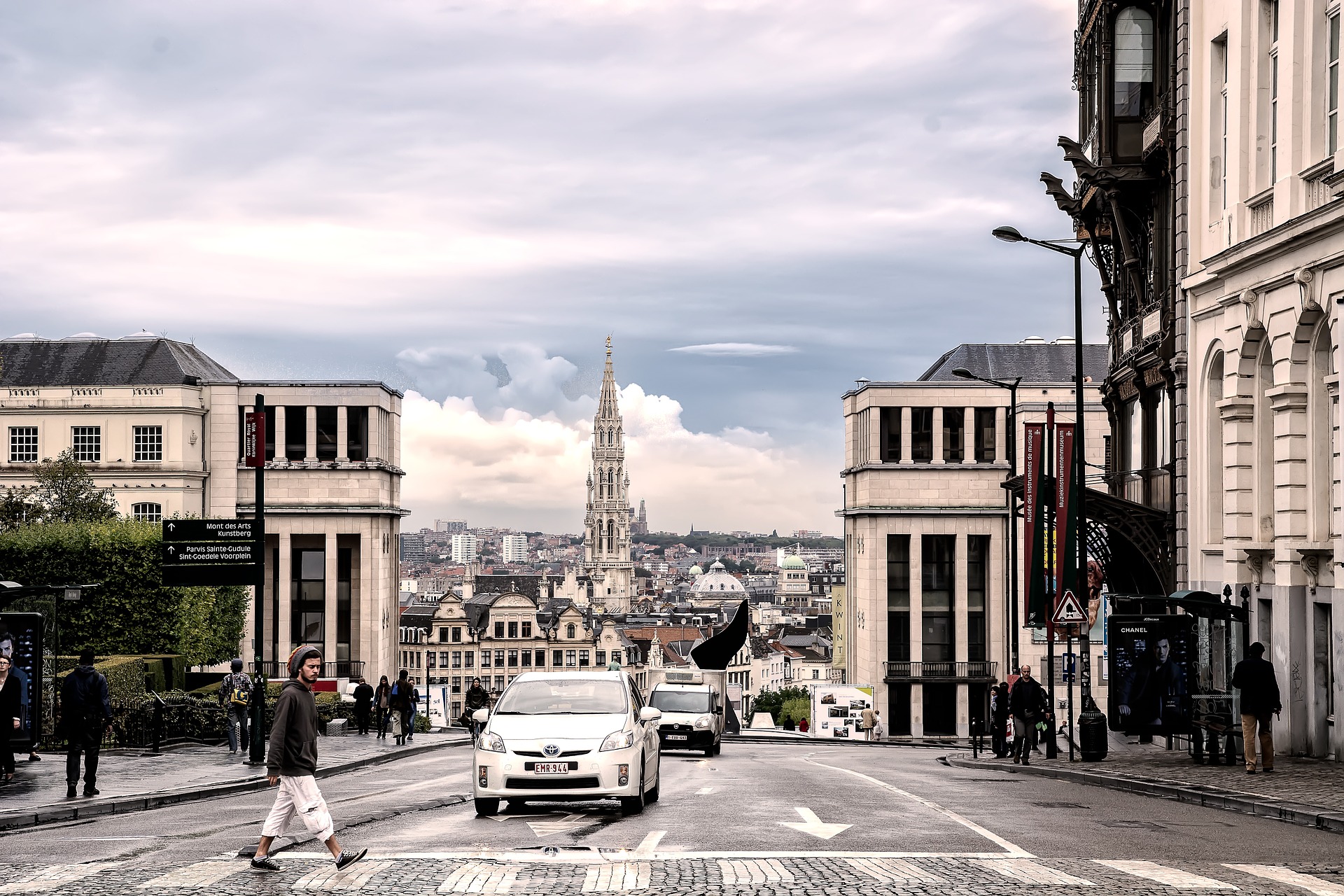 What are the perks of working for a UK-based company in Belgium?
Although the exact impact of Brexit is unclear for the intricate workings of every business you can rest assured that our business relationship will not be impacted once Brexit plans are implemented more thoroughly. With UK recruiters being among the best in the world we are renowned for forging excellent, long-lasting relationships between candidates and clients.
Working towards an international career
When you work for a UK based recruitment company in Belgium you will experience the plethora of international opportunities that are available to you as we go beyond what the local job market offers. Yet we are not only limited to the international market as we are also specialist recruiters for companies operating on a local scale within Belgium.
Why Belgium is a great place for internationals
With its capital at the centre of all things related to the European Union, Belgium boasts a hugely international scene with several of Europe's most international universities. From bustling cities like Brussels and Antwerp, there are fantastic job opportunities to be had. But it is not all about working. With Belgium's small size and well-connected network of trains and buses, you can escape to the rolling hills of the Ardennes and surrounding national parks. That's what makes Belgium the perfect country to enhance your career and indulge yourself in wellness in your spare time.
-------------------------------------------------------------------------------------------------
Are you a candidate and have a burning question you'd like the answer to about recruitment? Join us every Friday afternoon on Facebook Live where we answer your questions. Join us at facebook.com/vineresources
---