Along with other tech giants, Netflix and Booking.com have chosen to establish their European headquarters in Amsterdam, and as such the Dutch capital has become a hotbed for the tech industry. However, this is not the only reason why the two online giants chose Amsterdam as their main European base.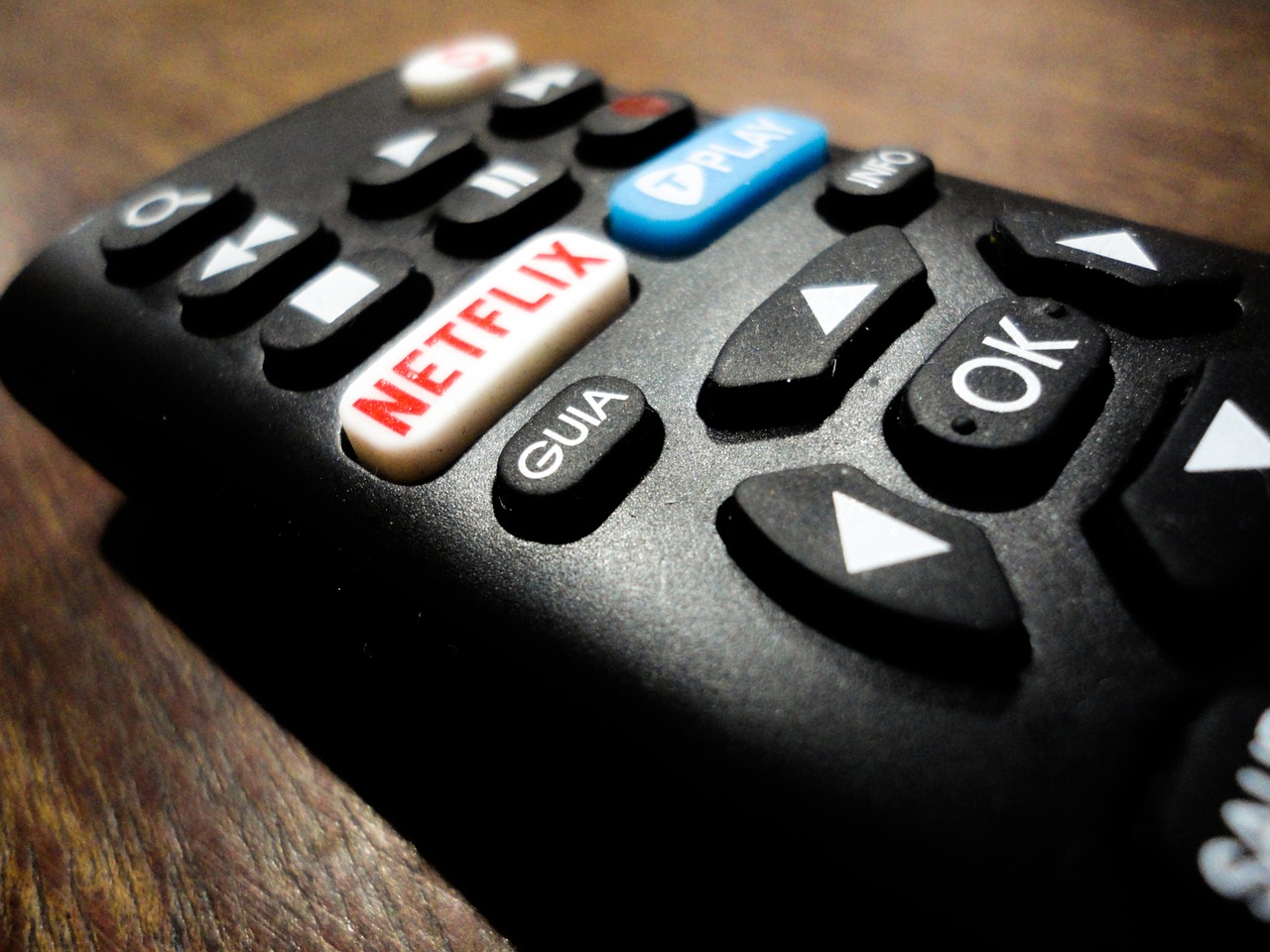 Potential talent
Perhaps the main reason for a company to choose a specific city as a base for their European headquarters is the presence of a talented workforce, after all, it is the talented software developers and marketing experts that will contribute to the company's success. And that Amsterdam has plenty of, as it is home to some interesting tech meetups including the TNW Conference which opens its doors to 15,000 visitors over two days. Furthermore, the city is home to four main universities and boasts a student population of 100,000, thus, facilitating the recruitment of graduates and junior staff.
Well-connected
Workforce quality aside, another reason for Netflix and Booking.com to have chosen Amsterdam is its location and the excellent transport links it boasts.
Amsterdam is home to Schiphol, one the world's biggest airports from which it is easy for both passengers and cargo to reach 301 destinations dotted at the four corners of the world. As well as fantastic air links, the city's main railway stations allow passengers to reach cities all over Europe, for example, it's possible to get to Paris in just under four hours from Amsterdam Centraal. Therefore, allowing for rapid expansion into other European and Middle-Eastern countries.
Lifestyle
Finally, it is not unlikely Netflix and Booking.com chose Amsterdam for the excellent standard of living the city offers. After all, not many cities allow people to commute by bicycle as easily as Amsterdam. In fact, it is the chosen mode of transport for a majority of Amsterdamers. Not only that, but the Dutch capital is also renown for its incredible night and cultural life with many events taking place throughout the year and attracting thousands of visitors to the city.
Once all those factors have been considered, it is easy to understand why Netflix and Booking.com chose to relocate their European headquarters to Amsterdam.
---