It is inevitable that this dreaded question will pop up during an interview, leaving many interviewees worrying about speaking negatively about a previous employer.
In a perfect career, we would all progress through a variety of roles with nothing but positive experiences. But in real life, many people have poor experiences in their roles leading to them seek new opportunities. It is important to remember that there is no shame when it comes to your experiences, everything in your career is a learning and developmental process.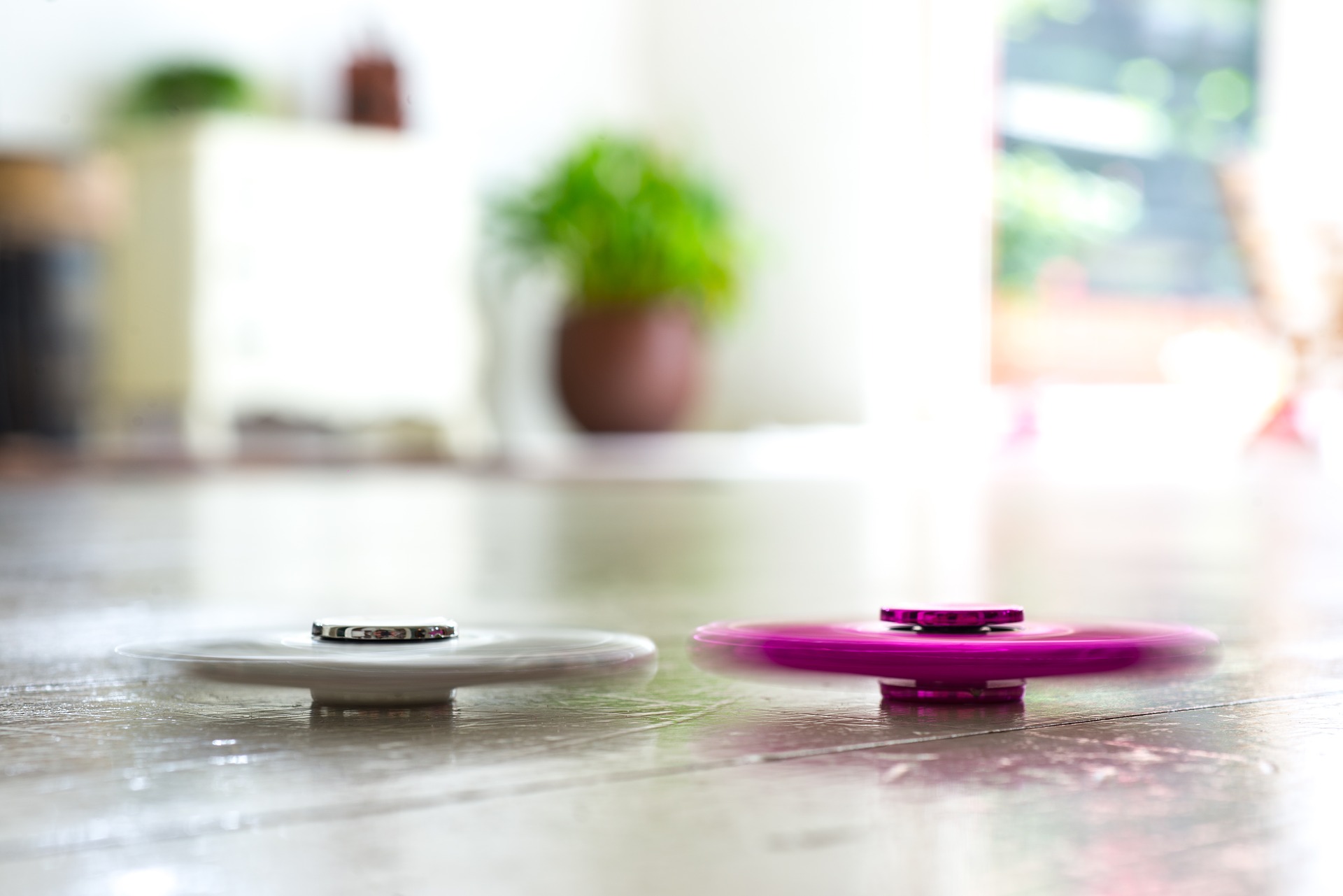 Add a positive spin
It is always possible to add a positive spin to a poor experience. Try to focus on what you learnt from the position and how the experience will help you in a new position. It is likely the interviewer will also have experienced a working environment which didn't suit them, so will be sympathetic to any issues you faced.
Keep your response brief
It can be easy to linger on this question for too long, which could steer the conversation towards a negative tone. Instead, keep your responses brief with as few words as possible. Talk briefly about any issues you faced but explain that you handled it well and maintained a good working relationship.
Keep smiling
It may sound strange but smiling while you answer will help you maintain a good level of positivity. Try to keep your tone and delivery upbeat, as this will prevent any signs of bitterness from seeping into the conversation. The interviewer will understand that bad working environments exist, but they will be looking for signs which indicate how you handled the situation.
Reference issues
A great reference is often an essential part of securing a position and is something which may be discussed as part of this question. If you maintained a professional approach to your previous position you should have nothing to worry about. But if you are concerned about a poor reference you can request a written reference when you finish the position. This will allow you to ascertain the angle which they have taken, so you can prepare a great response.
Here at Vine Resources, we specialise in recruiting for technology, broadcast media and telecommunications companies across Europe and the USA. To find out more about our latest contract and permanent positions please contact us.
---