You've been offered the job of a lifetime in the city you'd love to live in. Congratulations! But now the real hard work of relocating your life to your new home begins. Should you take out that mortgage on the house of your dreams? Or spend some time in an Airbnb or hotel first? Here are some of the options, and things you might want to consider.
Contractor? Or permanent?
Common sense dictates that if you've signed up to a short-term, or even medium-term, contract, taking out a 25-year mortgage probably isn't the cleverest choice. But what are your other options?
Well, for starters you should look at Airbnb. The online accommodation giant has as varied a selection of places to stay as it's possible to imagine and in pretty much every town and city across the world. Many hosts (what Airbnb call landlords) also offer discounts for longer-term guests, meaning that it can be far cheaper than other options. There are also listings where you can rent a whole apartment for yourself - and even your whole family - and because you're living in a real 'home' you won't have the slight weirdness of spending months in a hotel.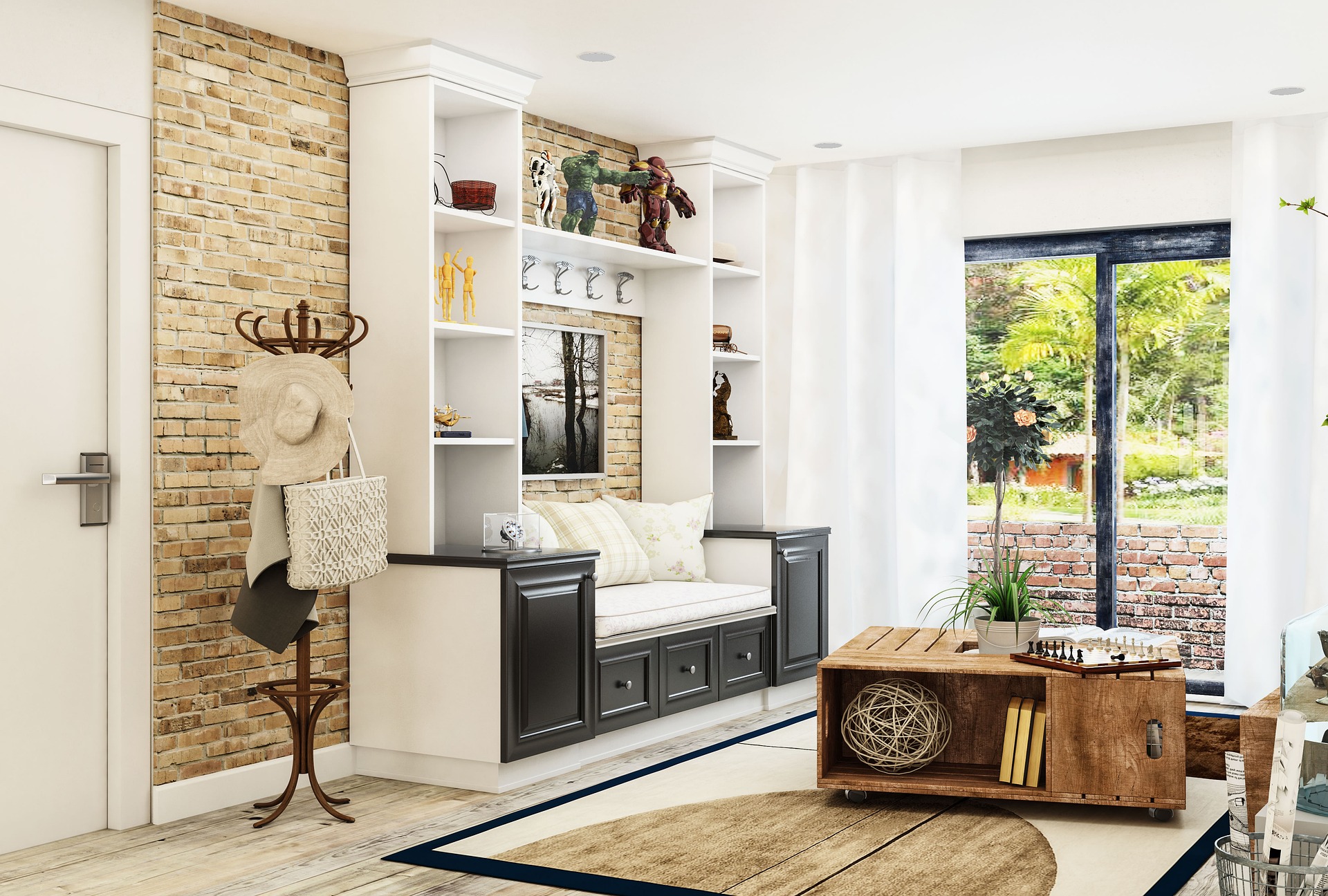 For the longer term
If you're lucky enough to have been snapped up for a permanent job, then Airbnb, or a traditional bed and breakfast, is still a great way to get to know the place you'll be calling home before you decide where you want to live long-term. Until you spend some time actually living and working there, as well as commuting to and from your new office, you won't be able to make a well-informed choice about where you want to base your life. And the last thing you want is to put down your roots in one location, and six months down the line be desperate to move to that neighbourhood on the other side of town. Once you're more settled you'll find the search for rental properties goes a lot easier, which can take a few months if you're moving to a particularly high-demand city.
Spending your first few months of life in your new hometown living in an Airbnb can give you time to think about whether you're living close enough to (or far enough away from!) your new job; where are the best parts of the city to live, and the ones to stay away from; and even where are the best schools, nightlife, restaurants, leisure facilities and everything else you need to consider before you begin your new life in the best possible way.
-------------------------------------------------------------------------------------------------
Are you a candidate and have a burning question you'd like the answer to about recruitment? Join us every Friday afternoon on Facebook Live where we answer your questions. Join us at facebook.com/vineresources
---