Last week we had a conversation with one of our candidates who we placed in a new role who turned down 3 other firm offers which were higher in remuneration but the candidate said: "it's not all about the money".
Read on to find out more!
When we dug deeper in this conversation these were the four points that were important to them:
Work satisfaction with a sense of purpose

Ability to make an impact

Opportunity to stretch themselves

Aligned values and cultural fit
They realised their opportunity for growth in the chosen company far outweighed the short term gain from the financial reward.
So how do we focus on creating conversations that are not "all about the money?"
Watch the video below!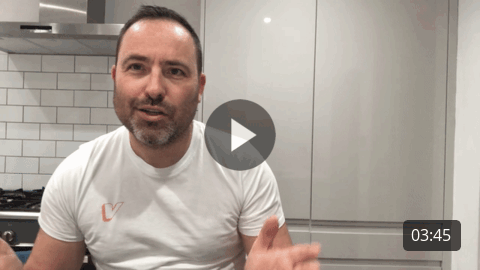 Good luck!
---