Change is an unavoidable aspect of business and is even integral to business development. But when is change management necessary? And what exactly is it?
The principal definition of change management is that it is a managed and structured approach for moving an organisation from its current position to achieve the required future position. When organisations are embracing change and different projects, departments or business units commence change in different ways, the resulting discord and anxiety can cause immense harm to any business. Change management puts a form of centralised governance in place to coordinate and oversee all aspects of the change management proposal.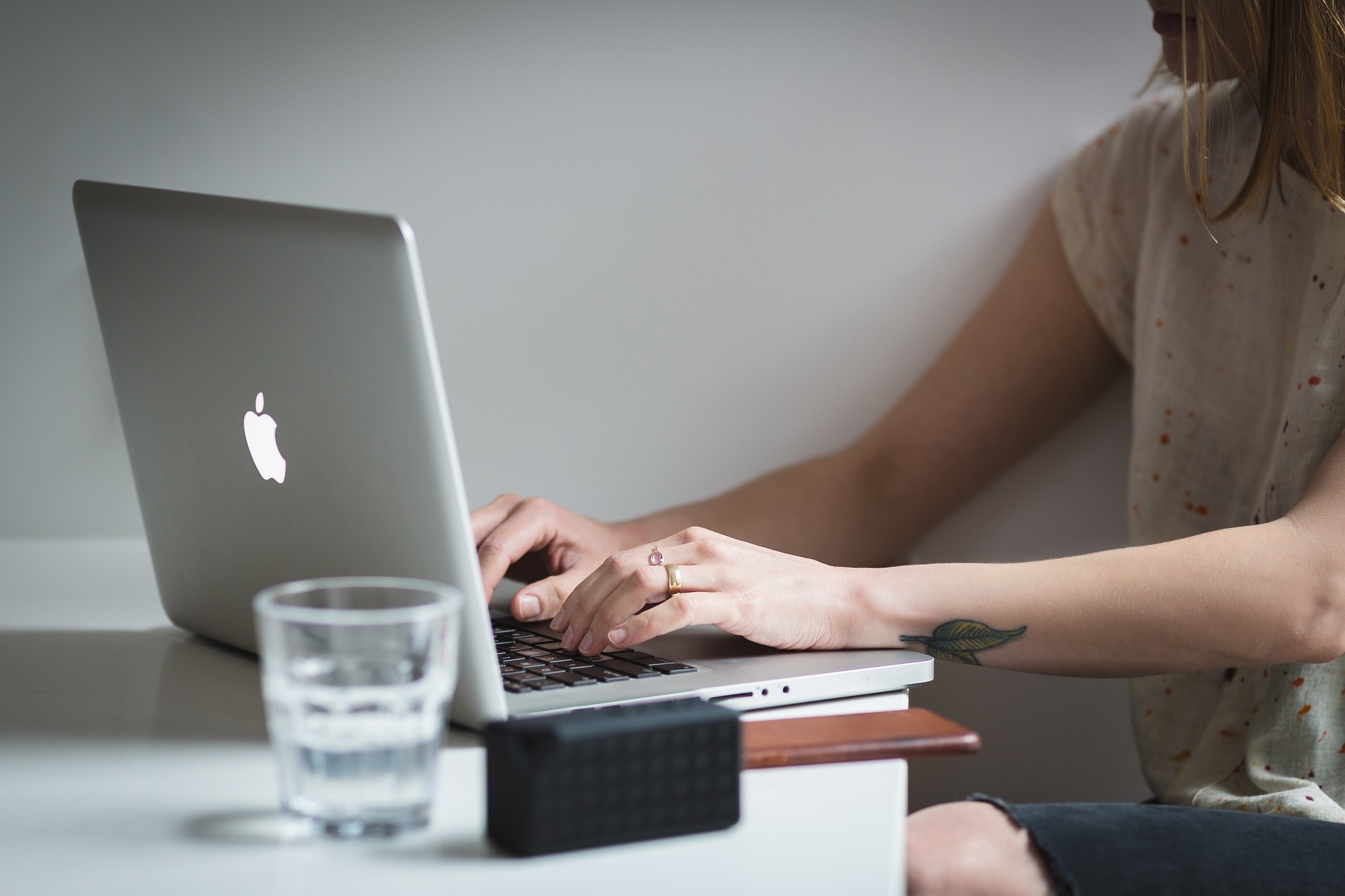 Change management in more detail
Organisational change can be distressing for employees, so needs to be handled in a sympathetic manner. The three elements of any change management project are people, strategy and structure. Any change management project will embrace at least one of these elements, while many projects relate to all three elements. If focus is not applied to the people within the organisation, then at the end of the project it's highly likely the structure of the organisation will begin to break up. Adequate structures need to be in place to support the people working within the organisation so that results can be achieved. Key performance indicators and strategy need to be in place to drive forward change and ensure organisations profit from the change and that organisational performance is enhanced.
There are a variety of different change management models around, so choosing the best model to suit your organisation is critical when planning change for businesses.
Importance of change within business transformation periods
Change management can be key to handling major periods of business transformation. There are many factors which can trigger business transformation, including new regulations, such as GDPR, alterations to funding sources, or the development of new and different products.
Business transformation in change management embraces the three "T's": team, timelines and tools. It is important to select a core team to handle transformation and drive strategies. Timelines for change should be realistic and the best tools should be in place to ensure successful implementation of strategy, whether this happens to be computer software or other new technologies.
--------------------------------------------------------------------------------------------------
Do you want to save yourself time and have better insights when hiring candidates? At Vine Resources, we use video interview technology to give our customers a competitive advantage, better candidate experience and to reduce the cost of hire. Find out more by watching this video nowget.vineresources.com/video-interview-customers
---