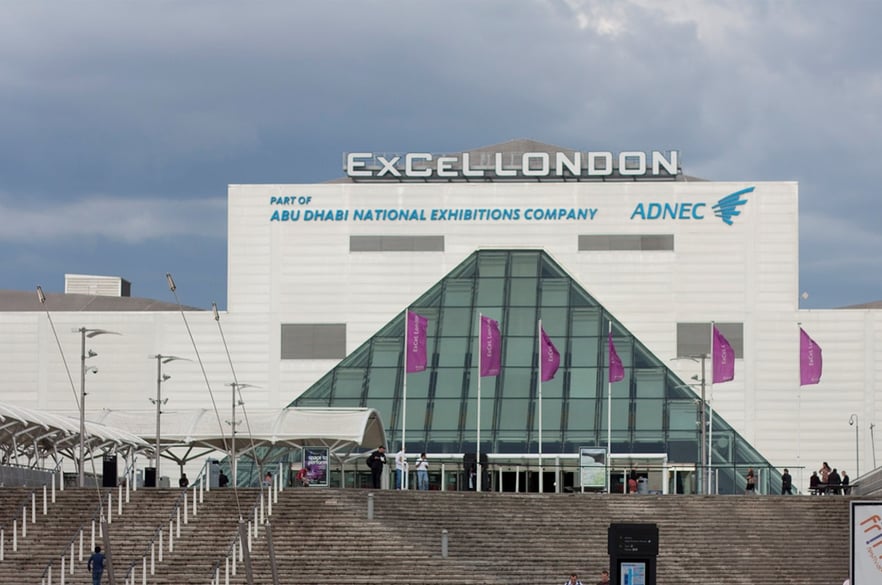 Finding the talent of tomorrow for companies in the rapidly-changing technology, broadcast media and telecoms space means that we attend a lot of events to keep up to date with changes in the market and meet the industry players.
The big event of last month for us was TV Connect, and the Vine Resources team headed down to the ExCeL building in South London to learn what is going on in the broadcast sector.
TV Connect is an annual event focusing on the evolution of the connected entertainment industry. It brings together a unique mix of leaders in broadcast, OTT TV, pay-TV, cable, broadband and telco, with leading technology providers.
The theme for this year's event was disrupted convergence and redefining the audience-driven TV world. There was a huge variety of different showcases and events from many of the leading organisations working in this space. Attending TV Connect were numerous people from the BBC, Channel 5, 5COM and many of the other leading broadcasters from across Europe.
Throughout the event there was a lot of focus on discovering greater opportunities embedded in content searching features. A stream that I found especially interesting, hosted by Bradley Crooks from BBC Worldwide, was all around generating new revenue opportunities through immersive virtual reality and 360 video. This really is an up-and-coming area, and one which we recruit for.
One topic that came up a lot was the rising changes in the consumption of television. This is something you might have thought is going down but it is in fact increasing. The difference is that it is being viewed through a growing number of different distribution channels, and people are increasingly streaming from their devices, whether its iPhones, Xbox, PlayStation or TV PVRs.
There was another really thought-provoking area about understanding and embracing SDN and NFV innovation for optical media broadcasting and we saw a lot of fascinating stuff from Huawei and ZTE on this. They were talking about enhancing response times and viewers' experiences with heightened CDN (content delivery network) technologies.
We saw a fantastic range of speakers including Christophe Rufin, the Director of Cloud TV Entertainment from Orange and Massimo Bertolotti, the Head of Engineering and Innovation from Sky Italia. There were particularly interesting talks from Matt Stagg who is the Head of Mobile Video and Content from EE, Ian Parr who is Head of Design at BT. Nick North, the Director of Audiences at the BBC came up and gave some fascinating insight too.
Overall, it was great for our team to meet some of the key players in the broadcast media industry, and learn what was going on in this area and the big TV and broadcast trends over the next 12 months.
Check out our highlights from TV Connect in this 2-minute video!
Enjoy our video?
Check out the Vine Resources YouTube channel. Subscribe for our regular tips for both recruiters (inhouse and agency) and candidates.

---