Being a great leader isn't always easy with many challenges and variables to contend with. Furthermore, being a remote leader and leading from behind the computer screen is a whole new challenge. In this post we will answer two questions: What characteristics are necessary to be a great remote leader? And, how can you cultivate them to create engaged and motivated teams?
Here are 5 must-have traits for the successful remote leader.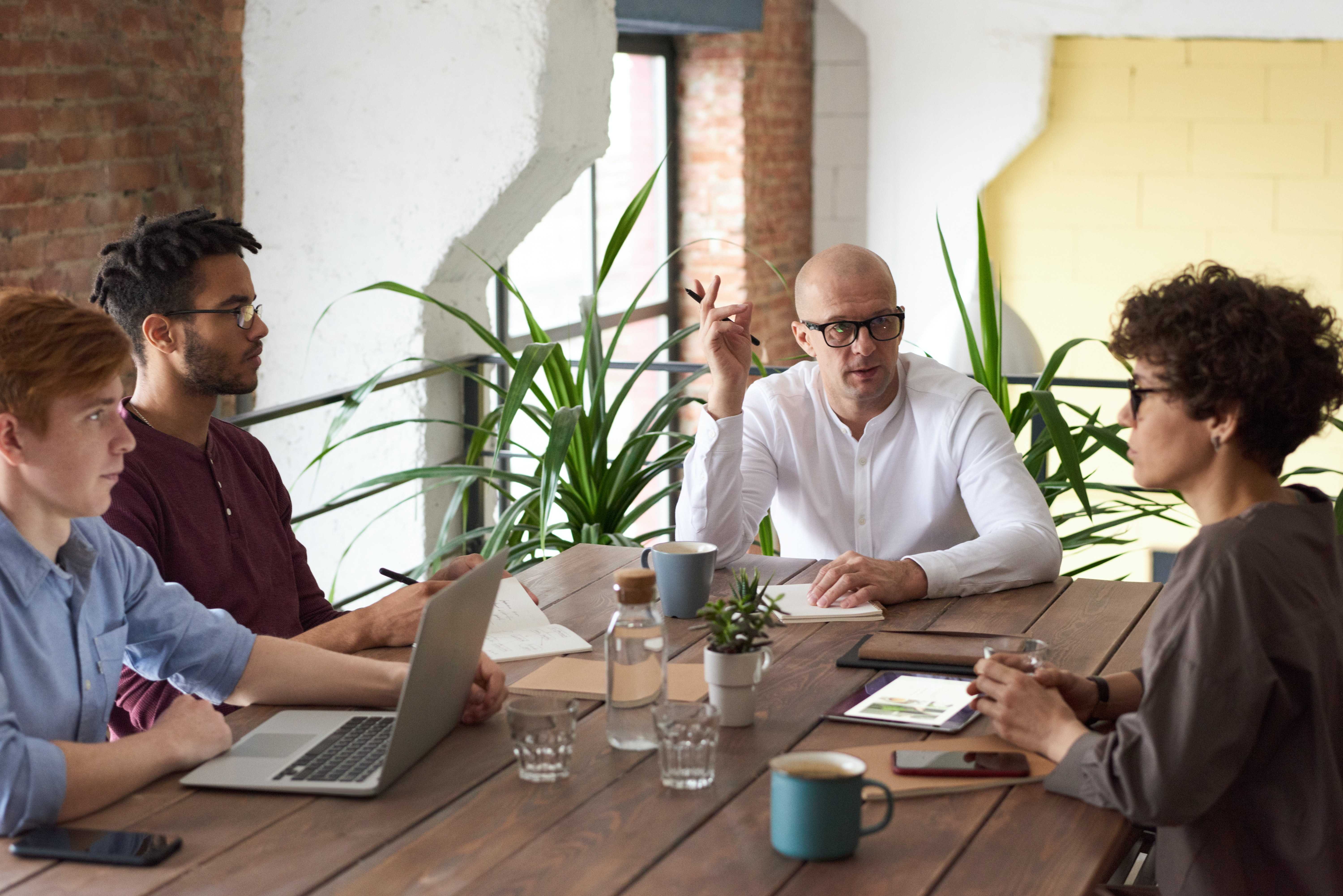 1. Effective communication

Remote work requires a whole new skill set of effective communication. An adept remote leader needs to be in frequent contact with their employees using the variety of media sources at their disposal: video conferencing, emails, audio, text. They should expect unplanned communication such as emails or texts sent beyond the scheduled meetings

2. Active listener

Active listening is an essential tool to show employees that they are valued and their opinion is valued. Paraphrasing feedback from employees helps to illustrate that you understand what they are saying and that you have acknowledged their point of view. Whilst asking questions helps remote employees to engage.

3. Organisation

Another vital skill is self-organisation. A video conference needs to look as professional as a physical office. A successful remote leader will be aware of their surroundings and will eliminate distractions before engaging in a phone call or conference call with remote employees. Audio is the optimum tool of communication so external noise and sound need to be at a minimum.

4. Flexibility

Remote working brings new challenges for every business. Successful remote managers are prepared to tackle those challenges head-on. They will encourage their remote teams to embrace these challenges because they are flexible and able to adapt well to change.

5. Passion and commitment

Passion is vital in the remote working world. It can be far tougher to motivate employees from remote locations. Successful remote leaders achieve this because they are able to show others their commitment and passion. Written and verbal communication will be evidence of this passion. It will be inspirational and motivational. The most successful remote leader will make employees feel energised and determined. They will share in the company or product vision irrespective of how remote their workplace is.
Love podcasts? Listen to our podcast where we speak to leaders of business as they navigate the new normal https://insight.vineresources.com/podcast-show