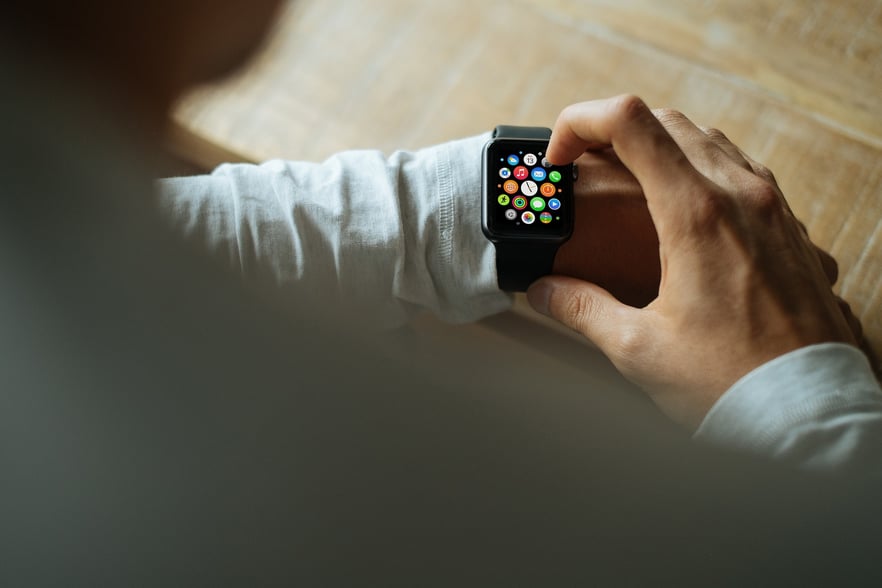 With each year that passes, recruiting is becoming increasingly mobile. 77% of job seekers use mobile apps to search for jobs, and more and recruiters are finding apps can make their lives easier when it comes to identifying and attracting the top talent of the future. We've created this infographic on four of the top recruitment apps we think will be most popular in 2017.

What else does the future hold in store for recruitment?
And how will both recruiters and job seekers benefit from the changes?
This short eBook on the future of technology and recruitment will give you all the answers you need to future-proof your recruitment process.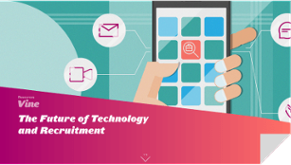 ---