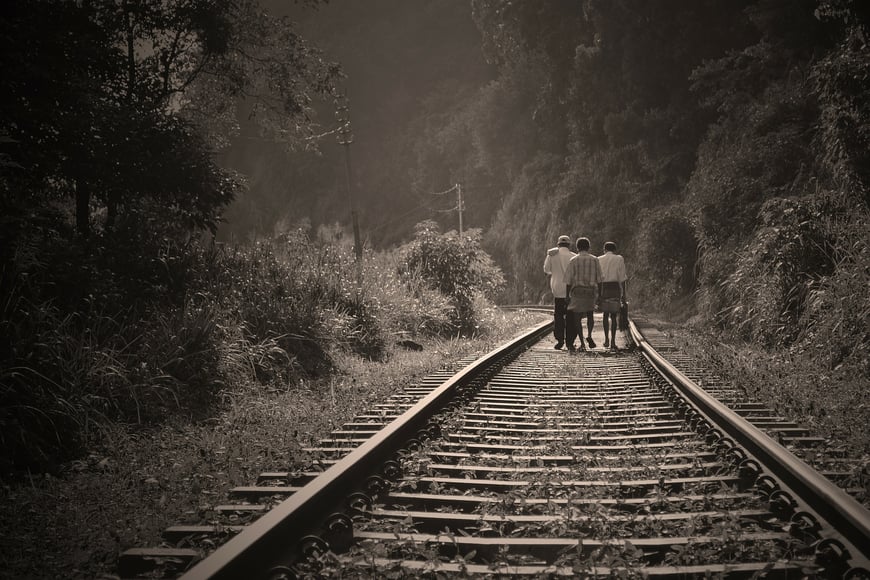 The candidate is not replying to me on LinkedIn. The candidate hasn't shared the best number to reach him or her. The candidate always wants to know the name of the client and the package first before having a discussion. The candidate always hesitates about his/her interest and I am unsure about their level of motivation.
Why is the client not picking up the phone? Why aren't they listening to my suggestions? Why don't they have the sense of urgency that the recruitment process necessitates? Why do they continue not to give efficient feedback on my valuable candidate that I spent hours and days working on?
The very first thing I learnt about being a successful recruiter is to control the process. However, people may easily misunderstand the idea of control. I've seen other recruiters drop their pride and consider themselves one level down to the candidates or clients for the aim of accomplishing their short-term target. I delivered an experiment personally to see if this approach would work for me in helping to control my candidates and clients.
Yes, I'm sure you can guess the result. It did not work at all!
Through all the different experiments, training, consultation, learning, observation and self-reflection, I have found the magic word that can create a successful recruiter. It is Empathy.
An empathetic recruiter is one that tries to understand the candidate's situation and puts himself in their shoes to find the best solution for them. Empathy puts you in the same mindset as your candidate or client and gives you the ability to decide the correct next step for them. Your brain will tell you which types of approach will be most attractive to them. Your instinct tells you what they want to hear. Your pride, anger and desperation will disappear and leave a clear head for a professional and successful recruiter.
However, empathy is not easy to learn and manage. It requires lot of homework, practicing observation, attention, and self-reflection. It requires time and experience.
Being a recruiter is a hard job. Utilising empathy can boost your career, and most importantly, it can change your life for the better. If used correctly, empathy can be an extremely powerful tool to grab and manipulate.
Want more great recruitment tips?
Check out the Vine Resources YouTube channel. Subscribe for our regular tips for both recruiters (inhouse and agency) and candidates.
---