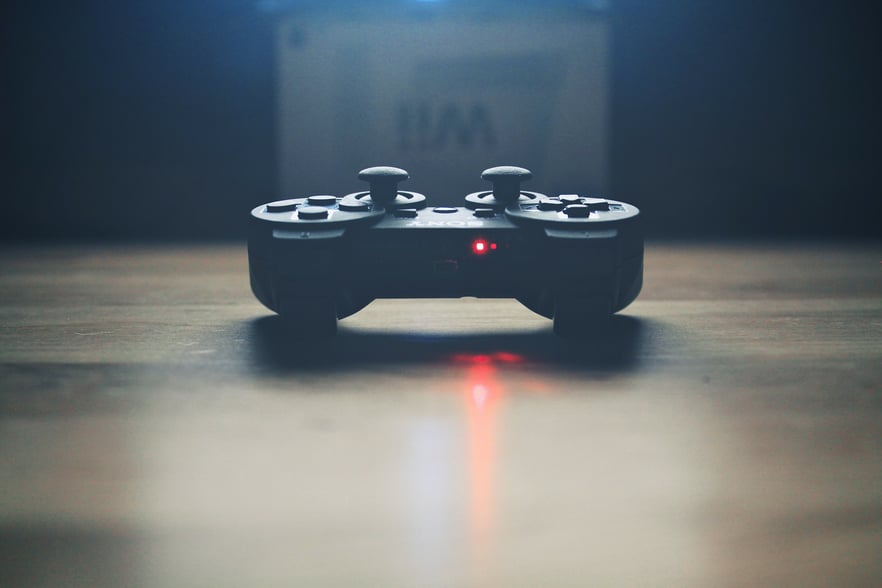 Recruitment – it's not all fun and games.
Nevertheless, many companies are starting to adopt gamification in an attempt to add an innovative streak to their recruitment process, increase internal competition, and drive motivation and engagement.
Going into 2017, we still identify gaming as a fun stress relief. For example the instant global phenomenon of Pokémon Go was something that no one saw coming. (And as recruiters we really are trying to catch them all!)
But could gamification really be the future of recruitment?
What is gamification?
Gamification is the application of typical game like factors such as point scoring and competition in non-game contexts. Applying computer game logic to the recruitment process achieves a combination of advanced talent analytics and improved candidate experience, ultimately allowing companies to hattract and retain better employees.
How companies are gamifying their application process
There a number of benefits companies can realise through gamifying their hiring process. Gamification can be an extremely insightful and innovative tool to help hiring managers find the right candidate and assess their suitability for a role in new ways.
Here are a couple of recent gamification success stories:
PWC's Multipoly, an online workplace simulation game, reported a reported 190% growth in job candidates.
The French postal service Formapost, struggled with employee retention and created a game which gives candidates virtual experience of life as a postal carrier. As a result their candidate drop-out rate fell dramatically, and candidate engagement and employee retention were through the roof.
Companies can use gamification to make the application process more entertaining and engaging for its candidates. A gamified application process requires a lot more thought, effort and initiative from a candidate and so it quickly filters out those unengaged candidates who will quickly lose interest. Putting them in real-life situations allows companies to more easily find the perfect fit for the role as they have the opportunity to directly view their skills in practice as well as getting a deeper useful insight into their personality, motivation and competitive nature.
How recruiters are using gamification to improve performance
Bullhorn's SalesDuel is a notable example of this. SalesDuel boosts performance visibility via virtual tournaments. It ignites competition amongst recruiters by tracking activities and performance so that people can see how they stack up against their peers.
The concept creates a more engaging workplace where employees become more emotionally invested in their individual and teams' performance and strive to improve, moving away from financial incentives and instead engaging recruiters via their competitive nature.
Is gamification the future?
In 2017, 70% of Global 2000 companies will be using gamification in their business, and the market will be worth £4.4 billion by 2018. (MarketsandMarkets)
Adoption of gamification for recruitment will grow as more companies realise the value in making the recruitment process more entertaining and engaging for candidates, as well as understanding how to use gamification data to make smarter recruitment decisions.
Is gamification the future of recruitment or just a passing fad? What do you think? Let us know your thoughts in the comments.
Want to be a recruitment winner?
Download our guide to talent mapping to learn how you can identify and attract better candidates.
---