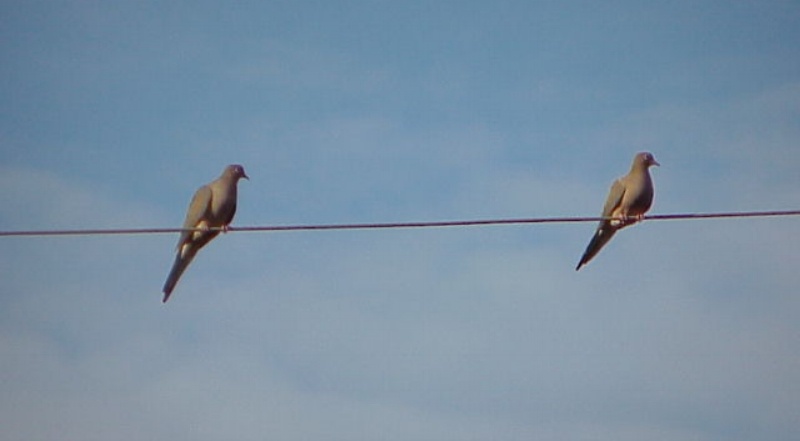 Is there a difference?
I was recently asked at a function whether I classed myself as a recruiter or a recruitment consultant and I found myself in a long debate of justification and self-preservation with a candidate that had been through several poor experiences.
I believe that there is no difference and that everyone should be working towards a consultative approach.
A consultant or recruiter should add value to the hiring process from the very beginning by advising, challenging and adding an element of reality to what can be either very challenging skill requirements or minimal job specifications and briefs – sometimes the word brief is taken to the extreme. Clients like being challenged on their requirements, providing of course that you know what you are talking about and there is reason for it. Too many recruiters simply accept a specification as is. They either waste ridiculous amounts of time looking for the impossible wish list of skills or try to work with less information than is contained within a Southern Rail delay announcement.
Based on experience or market knowledge, they should be able to offer realistic advice on the availability of candidates, realistic rates or salary requirements and the competitiveness of the market for the required skill set.
All recruiters should be treating candidates with respect and taking into consideration their needs as well as the clients. They should be able to conduct proper interviews and qualification calls that last more than several minutes.
Furthermore, they should be able to offer sound and professional advice to the candidate on points such as the transition from a permanent role to a contract (and vice versa), market value, advice surrounding the implications of taxation and overseas compliance, and detailed information regarding any on-boarding and relocation issues.
Crucially, I believe any recruiter should have an ongoing commitment to care or aftercare once a placement is successfully made, both from a client and candidate perspective.
Clearly everybody has to start somewhere and many of the points above come with experience which has to be gained on the job. I think new recruiters are often quite shocked at the many different elements of the role, the complexity of some of the requirements and the challenges faced. As a result, they can often be overwhelmed.
Every recruiter should be working to a consultative approach as standard, not only to improve the experience for customers and clients and the reputation of the industry as a whole, but also to improve their own personal success rate.
Want more great recruitment tips?
Check out the Vine Resources YouTube channel. Subscribe for our regular tips for both recruiters (inhouse and agency) and candidates.
---