Episode 124
We spoke with the Co-Founder and CEO of the company, Xaver Lehmann, about his business, vision verses technology, his daily routine, early influences, Covid-19, remote working and the challenges of business.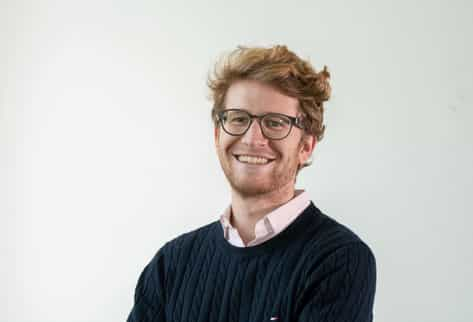 e-bot7 integrates artificial intelligence to increase the efficiency of customer service. Through its pre-trained machine learning algorithms, the system can automate answers and processes and suggest the best answers to agents.
You can find out more or connect to Xaver on LinkedIn at:
https://www.linkedin.com/in/xaverlehmann/
When you connect, tell him you listened to this podcast!
---