Episode 130
Ocean Protocol is a decentralized data exchange protocol that unlocks data for AI. Ocean Protocol uses advanced blockchain technology that allows data to be shared and sold in a safe, secure and transparent manner. Ocean Protocol uses a thoughtful application of both technology and governance for more equitable outcomes for users of data.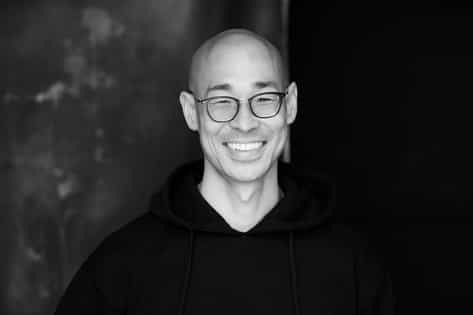 We spoke with the Founder and CEO of the company, Bruce Pon.
Tune in via Spotify HERE, or on iTunes HERE.
You can find out more or connect to Bruce on LinkedIn at: https://www.linkedin.com/in/ponbruce/
When you connect tell him you listened to this podcast.
---