Episode 49
Tribal is a Total Experience agency. Thinking beyond the established customer experience, they work with brands to consider the total experience – online, offline and internal engagement and processes – and create products, services and comms that people love.
Made up of six practices - Customer Experience, Creative and Social, Tech Engineering, Business Consulting, Data Science and Innovation - they can stand apart or snap together to help our clients create hard-working and loved digital experiences.
Listen to our podcast below to hear Tribal CEO Adam Powers share his insights. Not one to miss!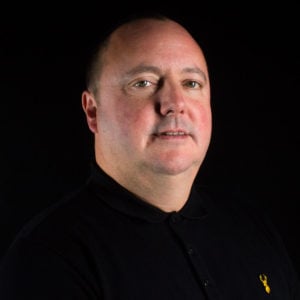 ---