Episode 108
TruMedia develops tier one sports analytics solutions in the US and globally. TruMedia's baseball, football and soccer platforms provide professional teams as well as sports media properties with the ability to conduct granular analysis associated with an integrated play-by-play video.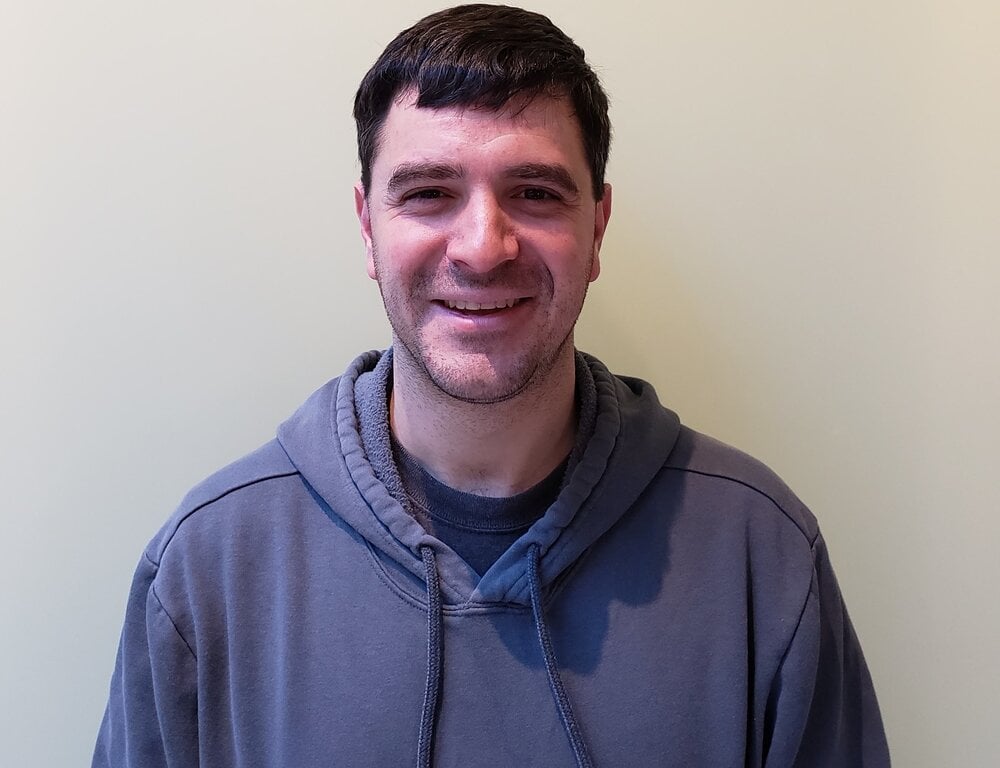 We spoke with their CTO, Jeff Stern over in Boston, USA.
Tune in via Spotify HERE, or on iTunes HERE.
You can find out more or connect to Jeff on Linkedin at
https://www.linkedin.com/in/jeff-stern-806b2634
When you connect tell them you listened to this podcast!
---