Episode 123
How has the humble TV remote had an impact on connecting devices such as parking meters and coffee machines in the real world?
Eseye is a leading global provider of M2M cellular connectivity for the Internet of Things (IoT). We specialise in simplifying complex global device deployments for enterprises seeking to realise the cost-saving, efficiency-driving, data-enhancing and product-innovating opportunities of over-the-air IoT.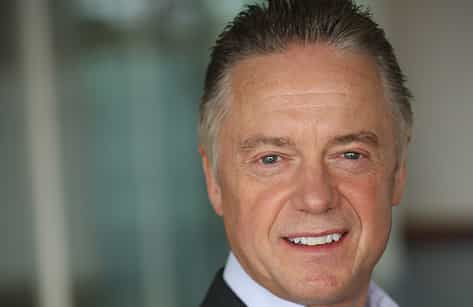 We spoke with the Chairman and CEO of the company, Nick Earle.
You can find out more or connect to Nick on LinkedIn at:
https://www.linkedin.com/in/nearle
When you connect, tell him you listened to this podcast!
---