Episode 114
Upvest is building the capital markets infrastructure of tomorrow. They aim to empower an inclusive and transparent financial system in which every asset can be traded anytime, by everyone.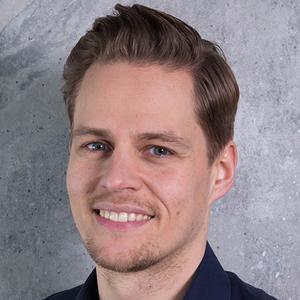 We spoke with the CEO of Upvest Martin Kassing.
Tune in via Spotify HERE, or on iTunes HERE.
You can find out more or connect to Martin on LinkedIn at:
https://www.linkedin.com/in/martin-kassing/
When you connect tell them you listened to this podcast.
---