Episode 96
Oval is a platform designed to tackle the global issue of financial literacy by empowering people to be wiser about their money.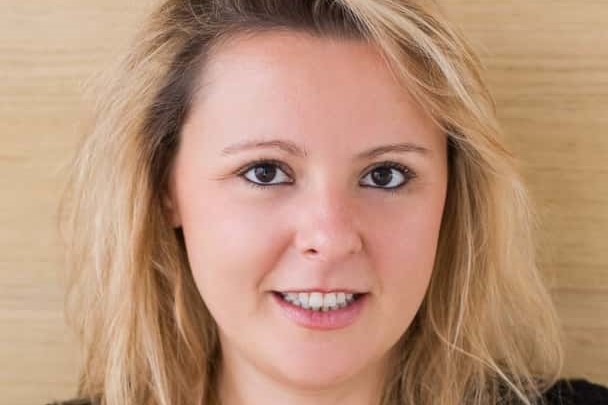 Oval helps users save quickly and effectively, by teaching them to monitor spending habits and by making savings automatic. The app also leverages a community experience to make saving more dynamic. They have consulted the brightest minds in personal finance and behavioral economics to develop the artificial intelligence that guides users to better spending and to making regular contributions to their secure digital savings account. With no hidden fees and robust privacy controls, Oval brings trust back into personal finance and opens it to everyone.
Oval was launched in 2016, and is based in London, UK and Turin, Italy. The team is committed to driving education, fairness, and financial inclusion in the industry. Learn more at http://www.ovalmoney.com
We spoke with Benedetta Arese Lucini one of the co-Founders and CEO of this company. Enjoy!
---