Episode 54
Conversocial enables brands to deliver seamless customer service over social messaging channels. A strategic partner from day one, they have proven experience in transforming platform, processes and people to help their partners navigate the necessary complexities of digital customer care.
Their award winning customer engagement platform has enabled hundreds of global brands, including Google, Tesco and Hertz, to deliver a unified approach to a new generation of customer interaction through social messaging and intelligent automation technology.
We sat down with Founder and CEO, Joshua March. Don't miss this one!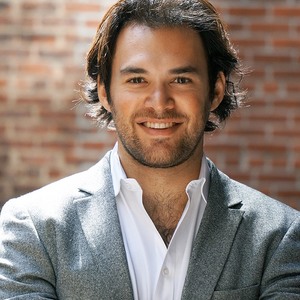 ---