Episode 135
Alma, guaranteed and simple split payment. Increase sales and boost customer satisfaction without worrying about unpaid bills.
We spoke with one of the Co-Founders and CEO of the company, Louis Chatriot.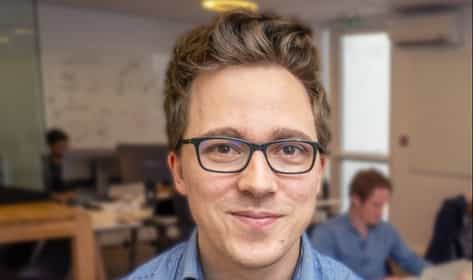 Tune in via Spotify HERE, or on iTunes HERE.
You can find out more or connect to Louis on LinkedIn at: https://www.linkedin.com/in/louischatriot/
When you connect tell him you listened to this podcast and all the others.
---