Episode 36
In an age where consumers' expectations are higher than ever before, Ansira is leveraging marketing technology and services to help clients deliver seamless customer experiences that exceed expectations.
They help brands orchestrate, personalize and contextualize customer engagements – from Brand2Customer, Local2Customer and Brand2Channel interactions – to drive superior business results.
Listen to our interview with the CEO, Daina Middleton, below.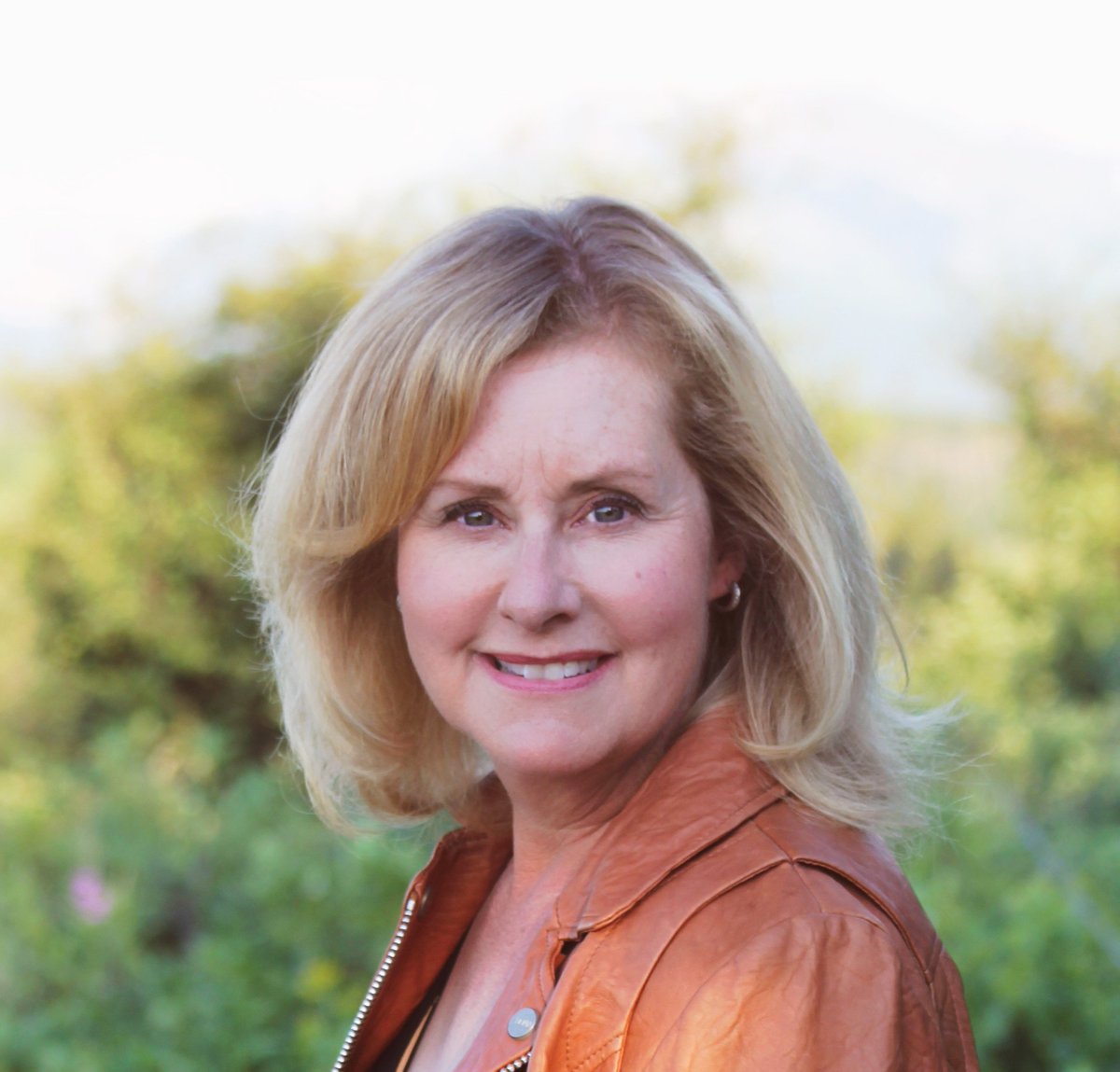 ---