Episode 78
Flock is a London-based, VC and Government backed insurtech startup operating at the cutting edge of the data analytics and insurance space.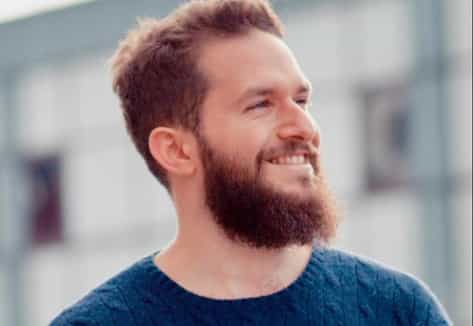 Flock has formed a global partnership with Allianz, the world's largest aviation insurer, to launch a suite of risk intelligence and insurance products for the drone industry.
Recently featured in TechCrunch, The Economist, Mashable, The Guardian, The Evening Standard, and Business Insider. Winners of IBM's SmartCamp (London) competition.
We spoke with one of the co-Founders and CEO, Ed Leon Klinger. We hope you enjoy this one!
---