Episode 19
Founded in 2012 by former McAfee Global CTO Stuart McClure and Chief Scientist Ryan Permeh, Cylance is revolutionising cybersecurity.
Their products and services use artificial intelligence and machine learning to proactively prevent, rather than reactively detect the execution of advanced persistent threats and malware.
Listen to what their CTO Rahul Kashyap had to share about leadership and what employee engagement means to them at Cylance.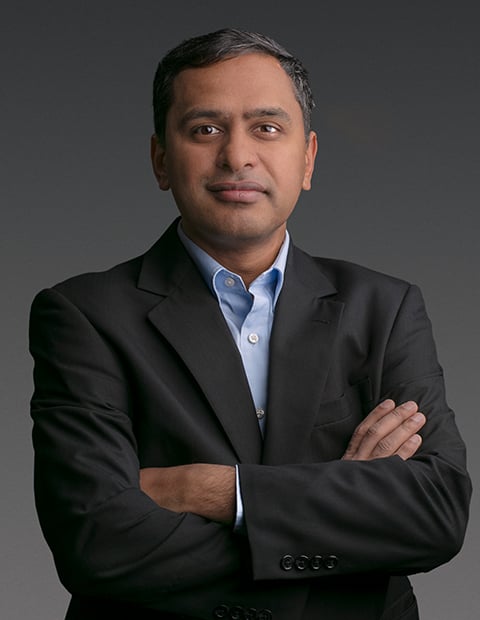 ---