Episode 76
bunq is not an ordinary bank. Instead of making more money, they want to reinvent money itself with mobile technology. That's why they built their own banking system from scratch, including an app that fits your entire bank in your pocket.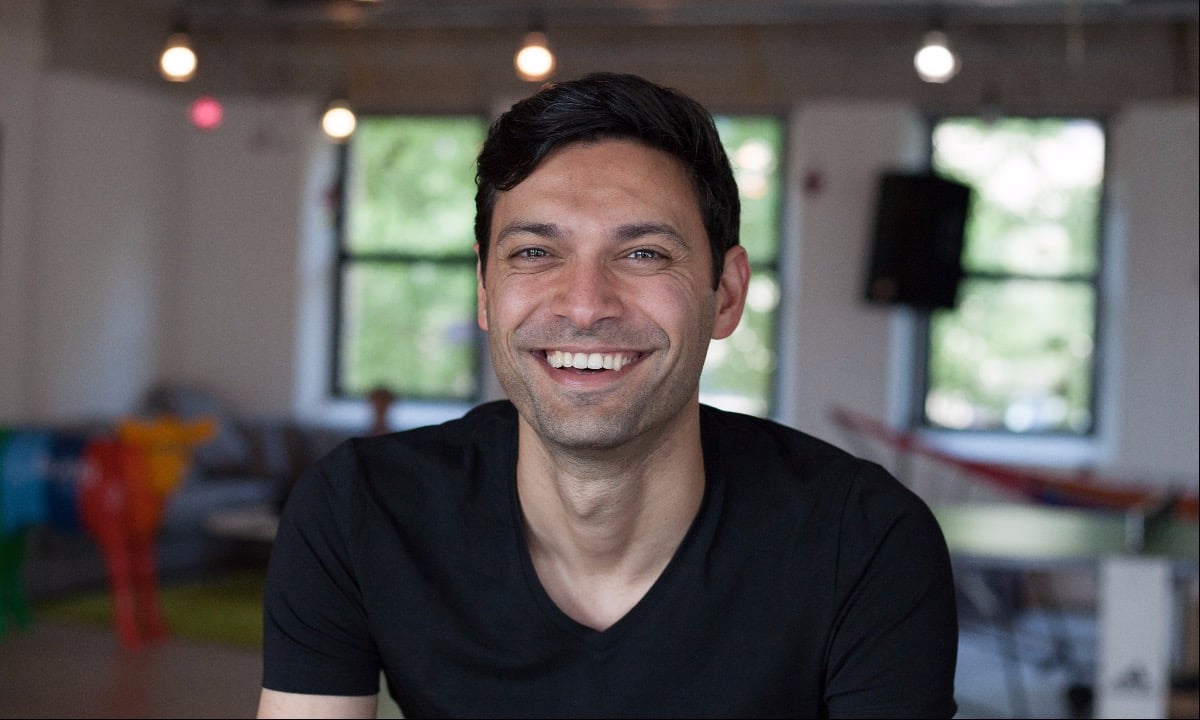 And that's just the beginning! banq is working non-stop on futuristic payment methods and other innovations to make money and banking as easy, transparent, and fun as possible.
Their team of more than 80 bunqers (13 nationalities and counting!) have one thing in common: they love what they do. Waking up with brilliant ideas and going to bed knowing that you've realised them. That's working at bunq.
Tune in below for our inspiring chat with Ali Niknam, Founder and CEO of bunq. Enjoy!
---