Episode 88
Starting a small business is hard. Getting insurance for that small business makes it even harder: it takes forever, the process is antiquated, and the wrong decision can be disastrous. Attune is changing small business insurance in a big way.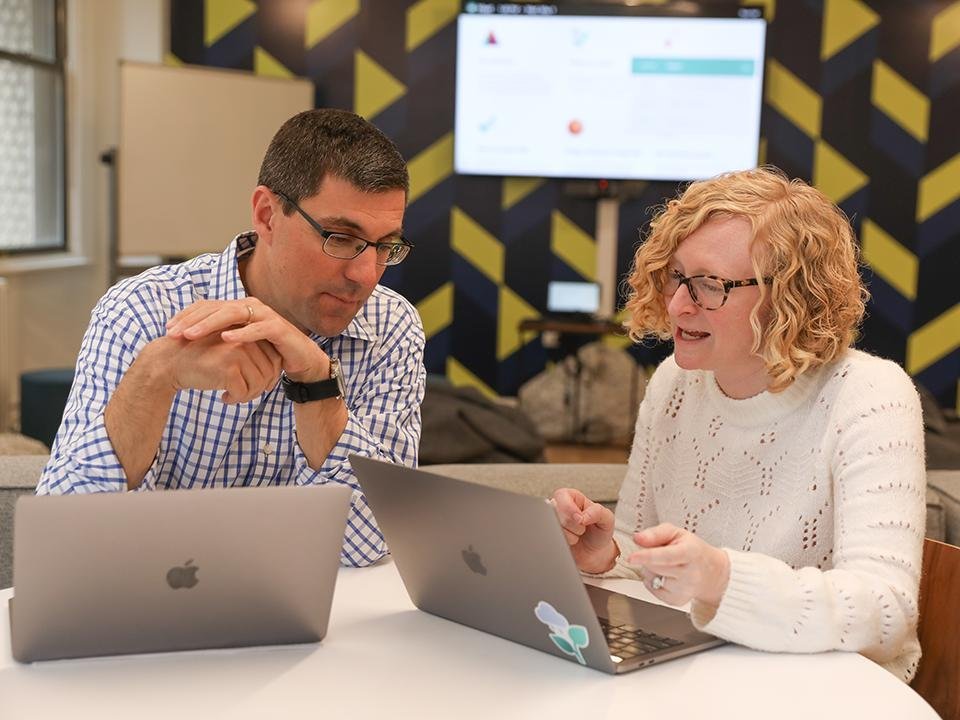 At the forefront of the insuretech industry, Attune is completely reinventing how small businesses access insurance. Their sophisticated platform aggregates the necessary data from different sources, and then uses incredibly advanced analytics to create tailored products that can be delivered in mere minutes, not days or weeks.
We spoke with their CEO, James Hobson who shared lots of great and interesting insights. Enjoy!
---