Episode 91
Nexar's goal is to reduce the chance of collisions and to make the road safer for everyone. Like a school of fish or a flock of birds, they want to get every car on the road moving safely and smoothly together.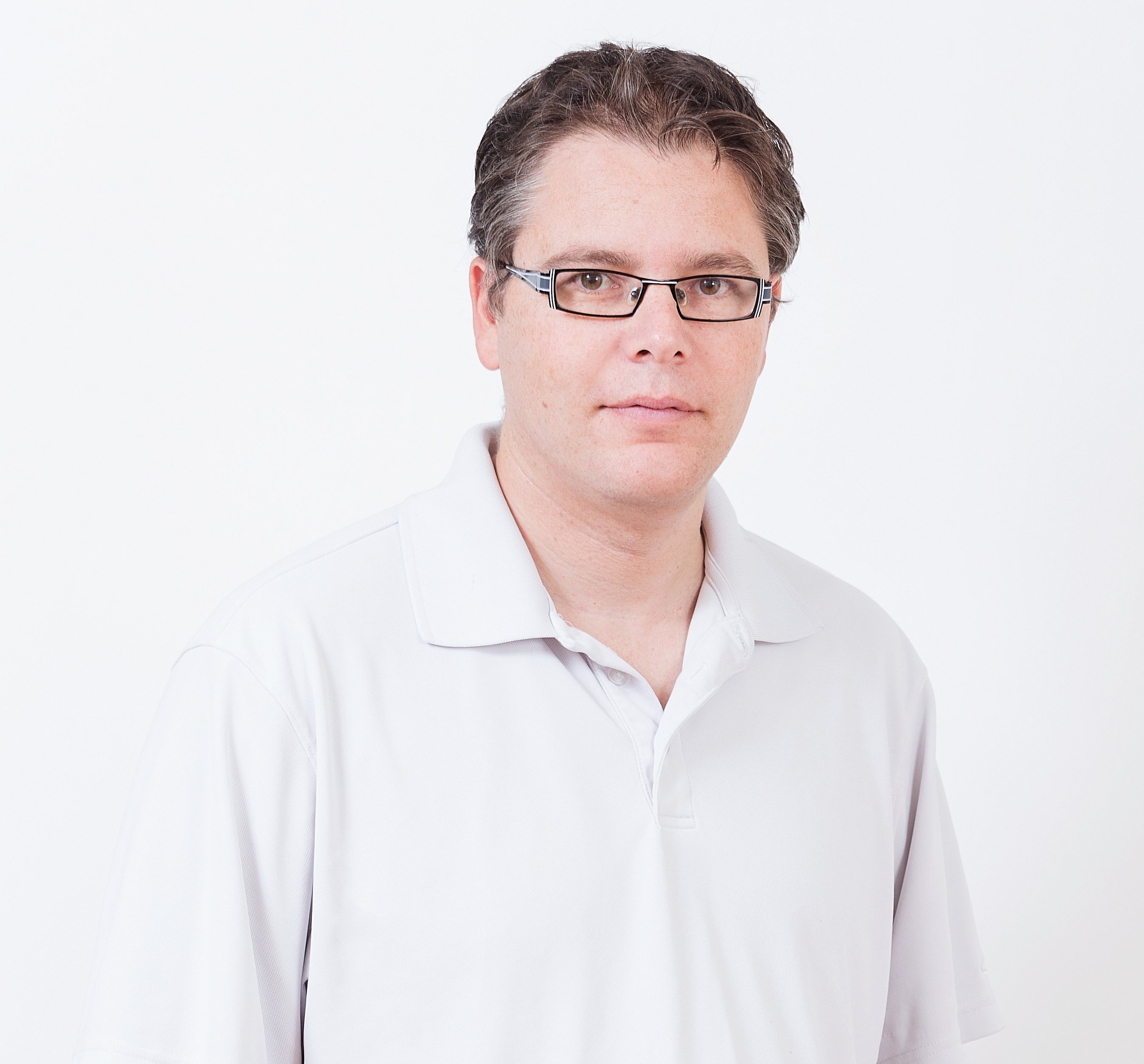 Using a Nexar-powered dash cam, AI and inter-vehicle networking, Nexar makes every car a smart car and is building the world's first safe driving network.
We talked with Eran Shir, co-Founder and CEO of Nexar.
---