Episode 107
Smarkets is a Python and Erlang technology company based in central London. They've built one of the world's largest betting exchanges, also known as a prediction market, with significantly better odds than the competition.
Their platform has handled over £8 billion of bets since launching in 2010, allowing them to become one of the most profitable companies per employee in Europe.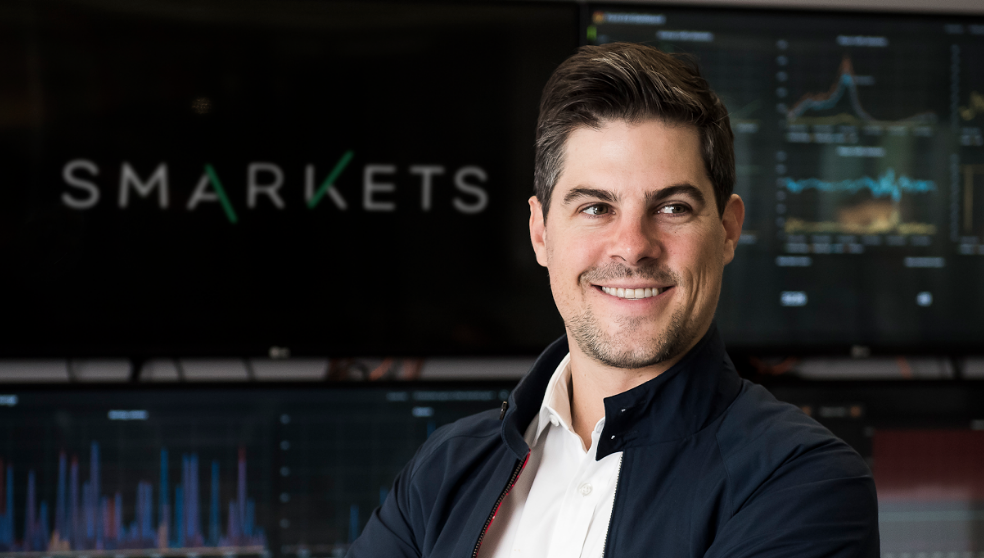 We spoke with Jason - Tune in via Spotify HERE, or on iTunes HERE.
You can find out more or connect to Jason on Linkedin: https://www.linkedin.com/in/jasontrost
When you connect tell them you listened to this podcast!
---