Episode 90
MediaCom have unlocked growth through media with a team of 8,000 people in 125 offices in 100 markets.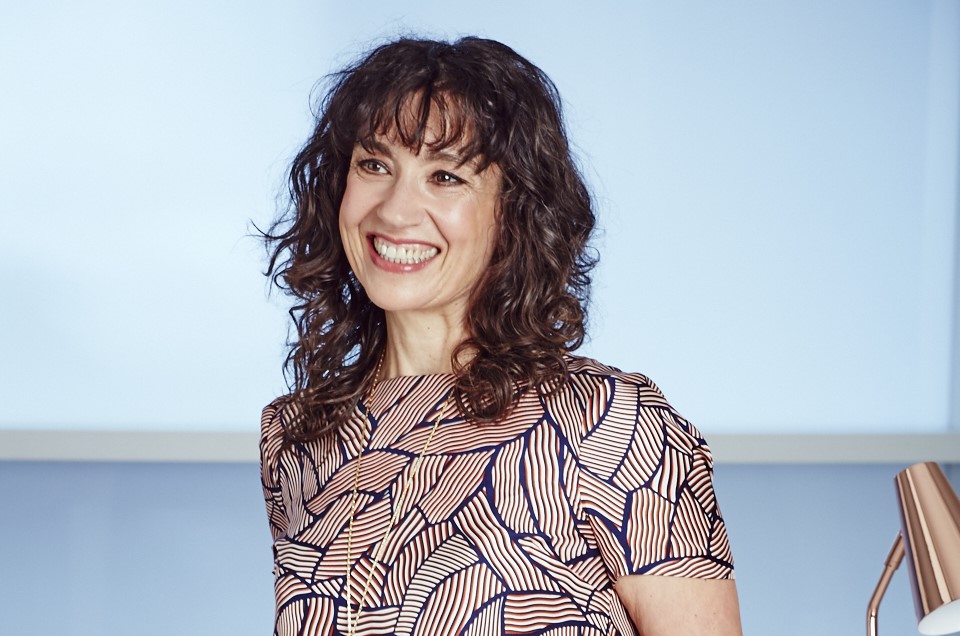 Their success is underpinned by "People First, Better Results", their belief that if they invest in their people, they'll deliver better results not only for their teams but for their clients.
Thier global client roster includes adidas, Coca-Cola (TCCC), Dell, Mars, NBC Universal, P&G, PSA, Richemont, Shell and Sony. In 2018, they became the first network to hold all six major Media Network of the Year titles concurrently: Adweek, Campaign, Cannes Lions, Festival of Media Global, M&M Global and WARC Media 100.
We spoke with the Chief Transformation Officer of MediaCom Sue Unerman.
Tune in via Spotify HERE, or find this podcast episode on iTunes HERE.
To find out more about MediaCom, visit www.mediacom.com
---