Episode 86
Slice Labs is a leading on-demand insurance cloud platform provider that empowers insurers to deliver new value to customers through direct insurance or insurance agent models without investing in infrastructure to provide customized on-demand, pay-as-you-go insurance products.
The Slice Insurance Cloud Services platform (ICS) is powered by machine learning and advanced big data technologies along with Ph.D. behavioral science expertise. ICS is the foundation for new digital insurance products being released globally by top insurers and is also the base for Slice's own digital insurance products serving the new economy.
Don't miss our interview with co-Founder and CEO of Slice, Tim Attia. Listen below!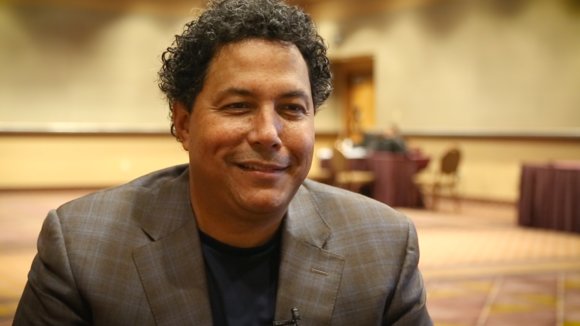 ---