Episode 9
The number one challenge for account-based sellers is to land and expand in their named accounts. But account-based selling requires more than just determination and lead-generation tools. It requires a referral system.
I had the pleasure to speak again with Joanne Black who founded no more cold calling back in 1996 and grew the company to be the number 1 company in the U.S. for transforming sales teams into referral selling machines!
Have a listen to Joanne's advice and see how your business or team can benefit. Make sure you read her book too!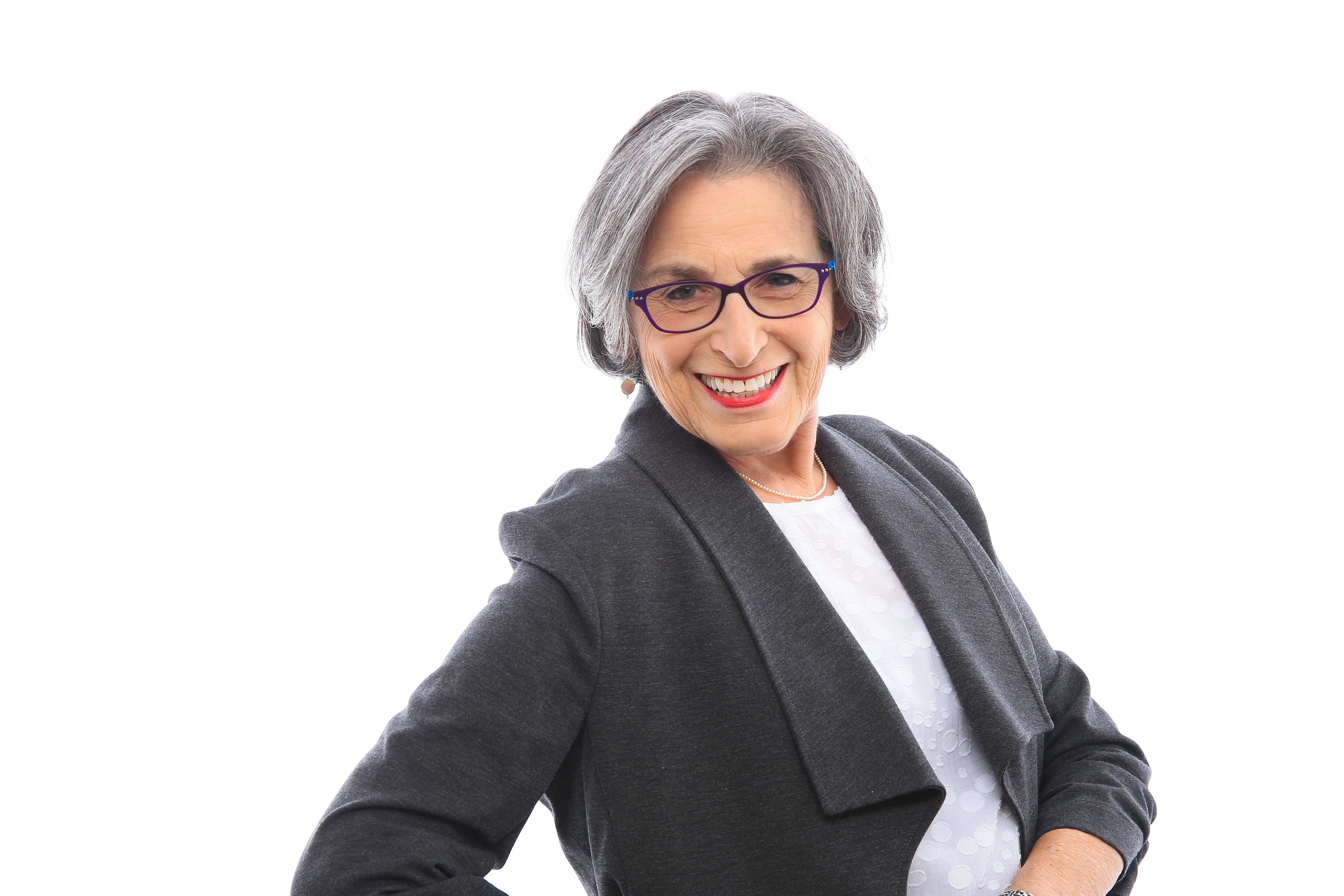 ---