Episode 131
Zego provides 21st century insurance solutions for new enterprise. They give customers top-of-the-range, custom products to explore the full potential of their entrepreneurial spirit. For everyone from sole traders to corporations, Zego delivers more than just insurance.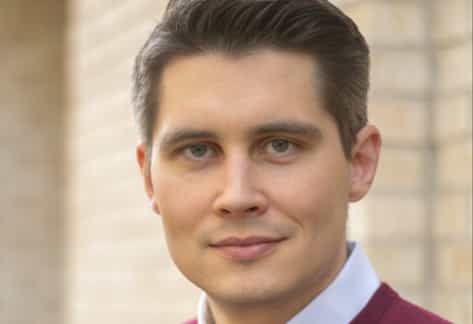 We spoke with one of the Co-Founders and CEO of the company, Sten Saar.
Tune in via Spotify HERE, or on iTunes HERE.
You can find out more or connect to Sten on Linkedin at: https://www.linkedin.com/in/stensaar/
When you connect tell him you listened to this podcast.
---