Episode 110
Freestar launched in 2015, engineers cutting-edge monetization solutions for websites. By combining industry-leading technology, data, and massive scale, we enable busy site owners to seamlessly maximize revenue while freeing themselves of the hassles of ad operations.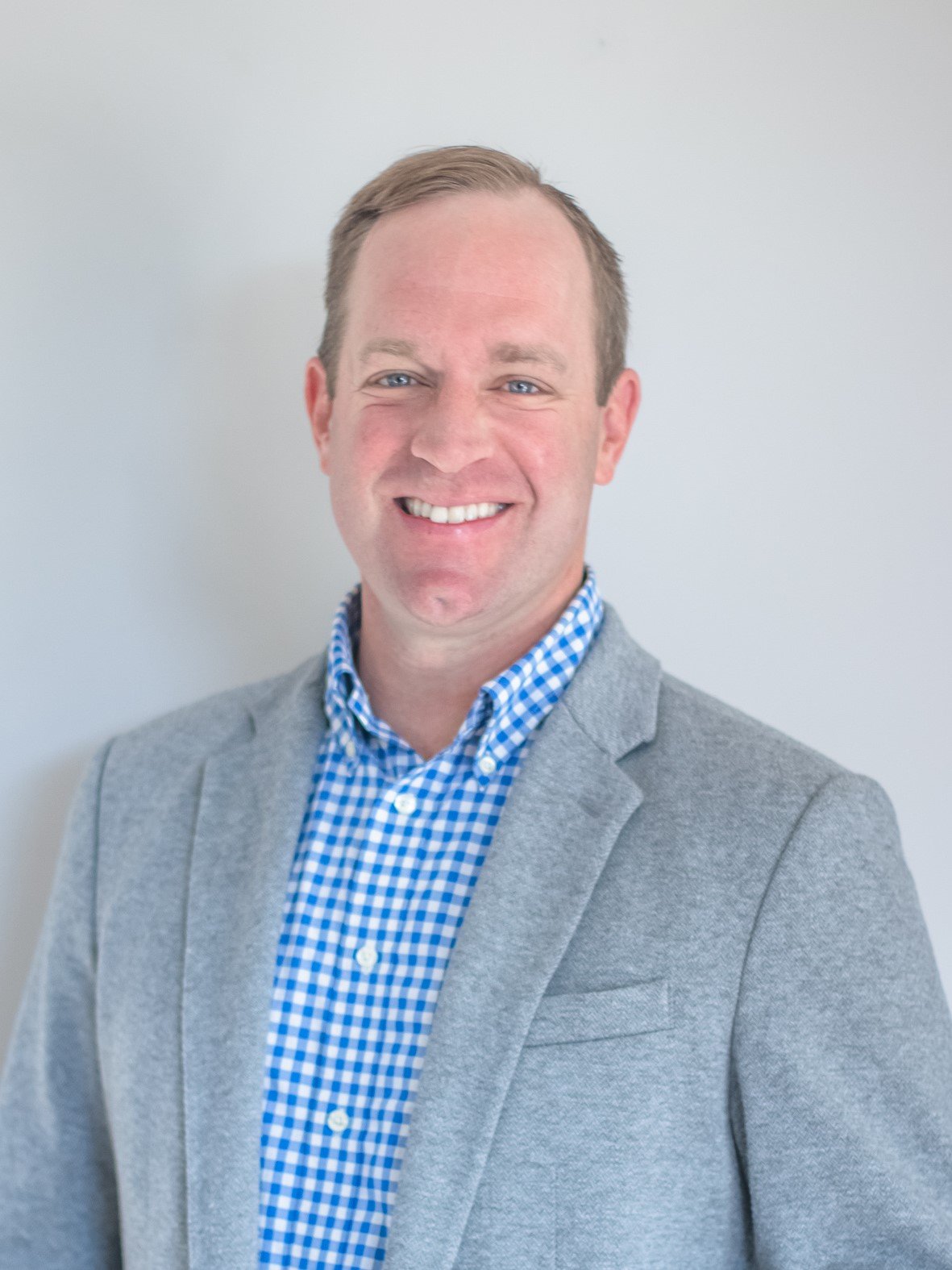 We talked to the President and CEO Kurt Donnell.
Tune in via Spotify HERE, or on iTunes HERE.
You can find out more or connect to Kurt on Linkedin at:
https://www.linkedin.com/in/kurtdonnell/
When you connect tell them you listened to this podcast!
---