Episode 25
Pr.Co is an Amsterdam based company focused in the B2B industry with a SaaS platform which enables communication teams to efficiently execute PR strategy.
By uniting complex communication functions powered by a unique all-in-one tool that streamlines publishing (e.g. unifies diverse workflows, delivers reliable machine learning driven content relevance control, and more), it allows partners the freedom to simply tell their story.
I got to speak with their CEO Stefan Fountain who shared his insights.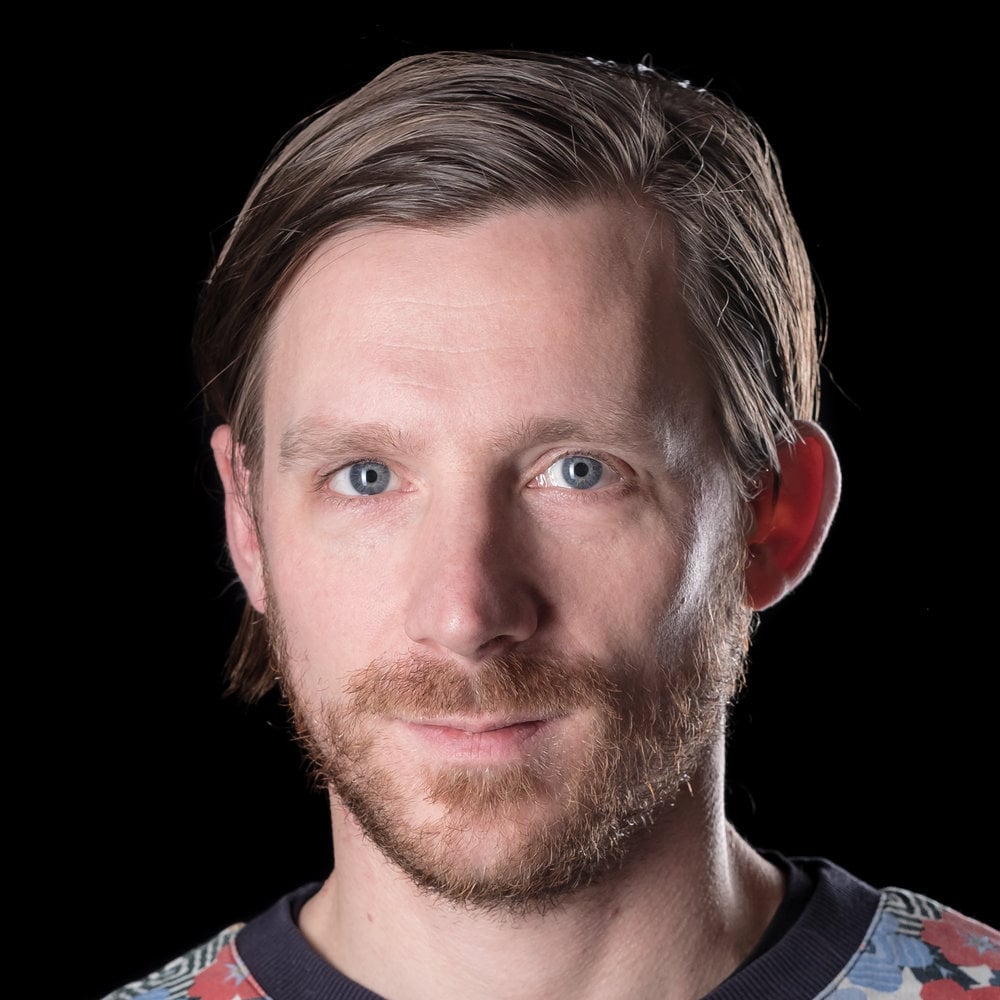 ---