Episode 37
Founded in 2013 and headquartered in Berlin, Germany, ZenGuard GmbH provides multi-platform security software and service that encrypts and secures user's internet connection and protects privacy while browsing.
With its ZenMate flagship privacy service, ZenGuard prevents snoopers, hackers, governments, and ISP's from spying on user's web browsing activities, downloads, credit card information, and more.
In addition to a slimmed-down free version, ZenMate is also available as a premium model with a subscription. With over 30 locations on all 5 continents and more than 45 million users, ZenMate is one of the world's leading VPNs. Learn from ZenMate Founder, Simon Specka, in our podcast below.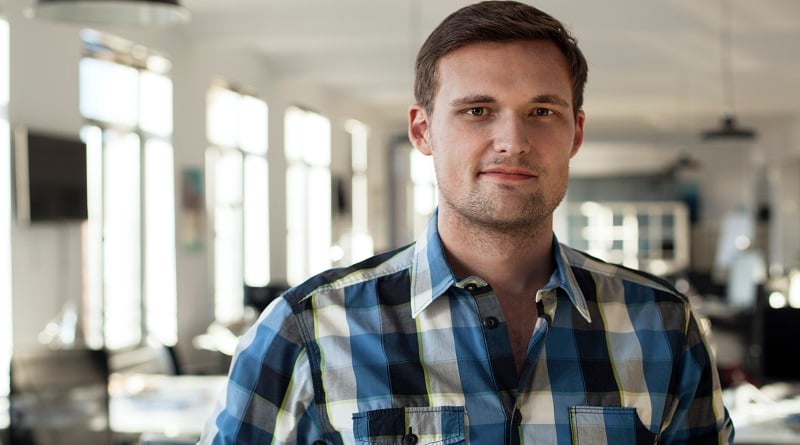 Tune in via Spotify HERE, or on iTunes HERE.
---