Episode 73
Jeff Gothelf is the co-author of Sense and Respond, Lean UX, and Lean Vs. Agile Vs. Design Thinking. Recently, he co-founded Sense & Respond Press, a publishing house for modern, transformational business books.
Jeff believes leaders need to inspire and collaborate, not micromanage, to drive agility and innovation in their companies. We really hope you enjoy this episode of the show!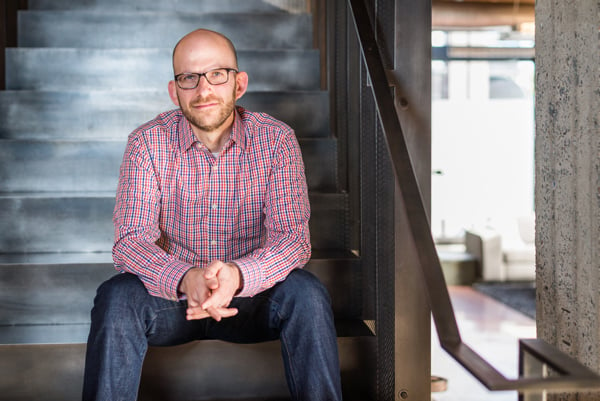 Tune in via iTunes HERE.
---