Episode 11
Cyberport is based in Dresden, Germany, providing consumer electronics, telecommunications, photo and household appliances across the German-speaking regions including Germany, Austria and Switzerland.
I had the pleasure of speaking to the Managing Director, Matthew Dean, who shares some great insights into running his business and the lessons he's learned.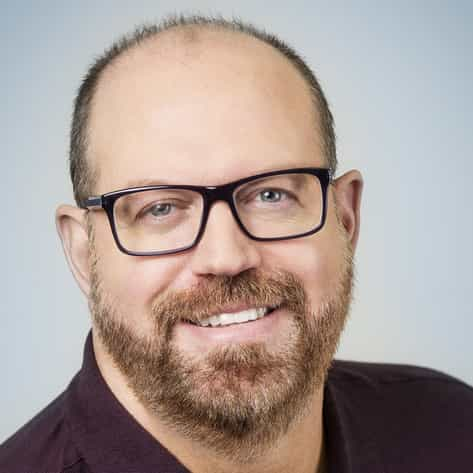 Tune in via Spotify HERE, or on iTunes HERE.
---