Episode 125
IrisVR is the leading software for immersive design review and collaboration. It is used by BIM and VDC teams, design firms, and engineers who coordinate 3D models and implement design and construction processes.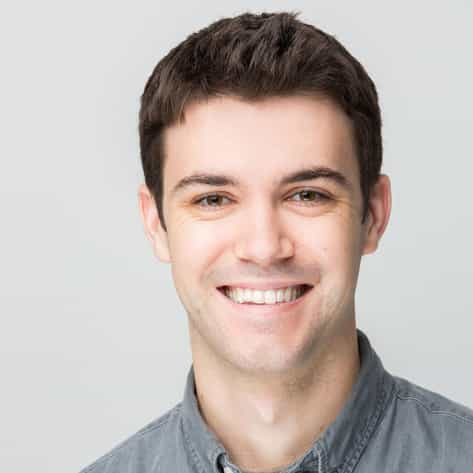 We spoke with one of the Co-Founders and CEO of the company, Shane Scranton.
Tune in via Spotify HERE, or on iTunes HERE.
You can find out more or connect to Shane on LinkedIn at: https://www.linkedin.com/in/shanescranton/
When you connect tell him you listened to this podcast.
---