Episode 120
Wrapify empowers Fortune 500 brands to reach audiences in an omnichannel environment - while delivering measurable, actionable analytics to prove its effectiveness. This high-recall ad tech platform combines the impact of out of home advertising with the scalability, targeting, and accountability of digital.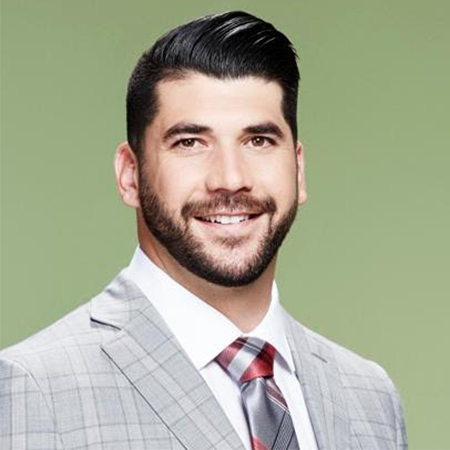 We spoke with the CEO and Co-Founder of the company, James Heller.
Want to listen somewhere else? Tune in via Spotify HERE, or find this podcast episode on iTunes HERE.
You can find out more or connect to James on LinkedIn at:
https://www.linkedin.com/in/jamesheller1
When you connect tell them you listened to this podcast!
---