Episode 55
Entrepreneur First is a global talent investor, founded in London in 2011 by Matt Clifford and Alice Bentinck to support the world's most ambitious individuals build globally important companies.
Entrepreneur First itself is backed by some of the world's best investors, including the founders of LinkedIn, DeepMind and PayPal, and they run cohorts in London, Singapore, Hong Kong, Berlin, Paris and Bangalore.
Major exits to date include Avocarrot, Represent, Bloomsbury.ai, and Magic Pony Technology, which sold to twitter for a reported $150m just 18 months after the founders met on the programme.
We spoke with the CEO, Matt Clifford. This is one podcast episode you don't want to miss!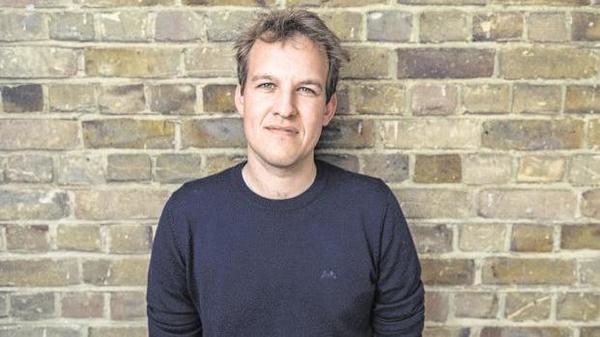 ---