Episode 16
Christian left school at the age of 16 when he started his first business, which he scaled to a million in revenue and sold when he was 18.
His business now is Paddle. Paddle is a checkout, eCommerce, marketing and analytics platform for software developers.
Christian and his team are building a platform to sell software and manage these time-consuming operations globally, allowing developers and software businesses to spend time doing what they love, building incredible products. Let us know what you think of the show!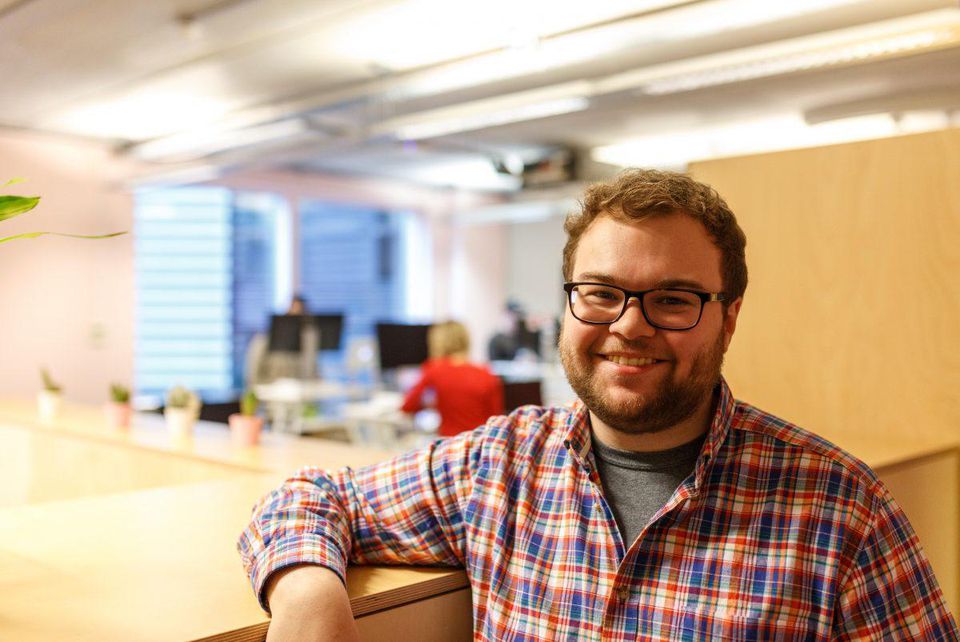 Tune in via Spotify HERE, or on iTunes HERE.
---