Episode 79
Europe's fastest-growing fintech company (by assets and valuation), launched in September 2015, OakNorth is a UK bank that provides fast, flexible and accessible debt finance (from £500k to £45m) to established British businesses.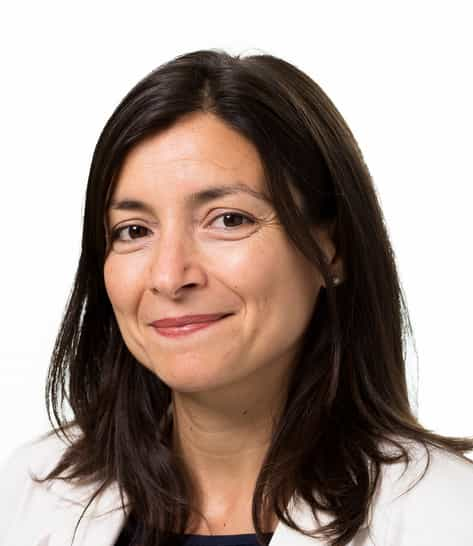 Their clients include nurseries, hotels, care homes, private equity firms, bars, restaurants, tech companies, security businesses, property developers / investors, and professional services companies.
The group was founded by Rishi Khosla and Joel Perlman, themselves entrepreneurs who were inspired to launch the business following the challenges they faced in securing debt finance from high street banks for their previous business, Copal Amba (which scaled to 3,000 employees and was acquired by Moody's Corporation in 2014).
We spoke with their CFO Cristina Alba Ochoa. Enjoy!
Tune in via Spotify HERE, or on iTunes HERE.
---