Episode 77
Onfido is the new identity standard for the internet. Their AI-based technology assesses whether a user's government-issued ID is genuine or fraudulent, and then compares it against their facial biometrics.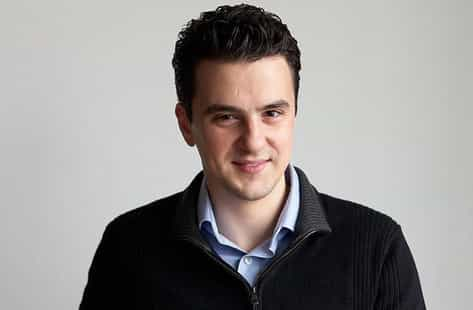 That's how they give companies like Revolut, Zipcar and Bitstamp the assurance they need to onboard customers remotely and securely. Their mission is to create a more open world, where identity is the key to access.
We sat down to talk with Onfido co-Founder and CEO, Husayn Kassai. Enjoy the show!
---