StrongArm Technologies, Inc. develops data collection, assessment, and safety solutions for the industrial worker. The company offers a risk monitoring device that uses machine learning to capture and analyze physiological and environmental risk.
We spoke with the CEO of the company, Sean Petterson. You can find out more or connect to Sean on LinkedIn at:
https://www.linkedin.com/in/sean-petterson-39b89b2a
When you connect tell them you listened to this podcast!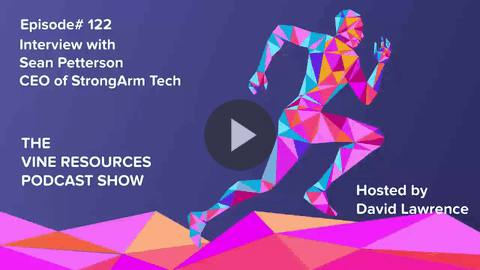 Want to listen somewhere else? Tune in via Spotify HERE, or find this podcast episode on iTunes HERE.
---