Wrapify empowers Fortune 500 brands to reach audiences in an omnichannel environment - while delivering measurable, actionable analytics to prove its effectiveness. This high-recall ad tech platform combines the impact of out of home advertising with the scalability, targeting, and accountability of digital.
We spoke with the CEO and Co-Founder of the company, James Heller.
You can find out more or connect to James on LinkedIn at:
https://www.linkedin.com/in/jamesheller1
When you connect tell them you listened to this podcast!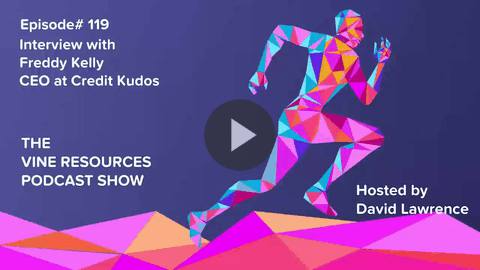 Want to listen somewhere else? Tune in via Spotify HERE, or find this podcast episode on iTunes HERE.
---