Episode 119
Credit Kudos is an FCA-authorised credit bureau that uses financial behaviour to measure creditworthiness. Through direct connections to the UK's largest banks, Credit Kudos aggregates and interprets transaction data for use by lenders, brokers, and financial institutions.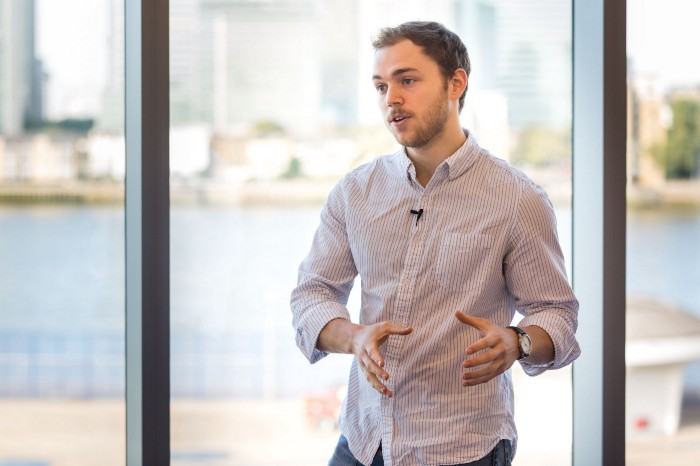 We spoke with the CEO of this company, Freddy Kelly.
Want to listen somewhere else? Tune in via Spotify HERE, or find this podcast episode on iTunes HERE.
You can find out more or connect to David on LinkedIn at:
https://www.linkedin.com/in/freddykelly
When you connect tell them you listened to this podcast!
---