Neurala leverages its proprietary AI platform to empower companies to automate visual inspections. Their customers have deployed Neurala technology in devices ranging from drones to robots to smart phones, in addition to industrial machines
We spoke with the CEO, Massimiliano Versace.
You can find out more or connect to Massimiliano on LinkedIn at:
https://www.linkedin.com/in/massimiliano-versace-60bb11
When you connect tell them you listened to this podcast!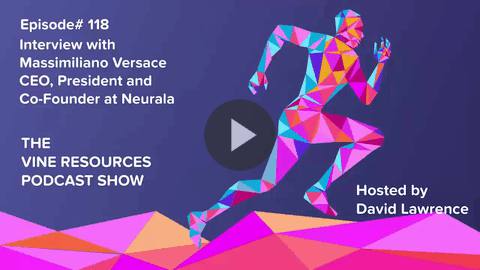 Want to listen somewhere else? Tune in via Spotify HERE, or find this podcast episode on iTunes HERE.
---