Bikmo build awesome insurance products to protect their customers for unexpected events, use technology to make taking out and managing your policy ultra-simple, and provide exceptional customer experiences through their team of bike geeks.
You can find out more or connect to David on LinkedIn at:
https://www.linkedin.com/in/davegeorge1/
When you connect tell them you listened to this podcast!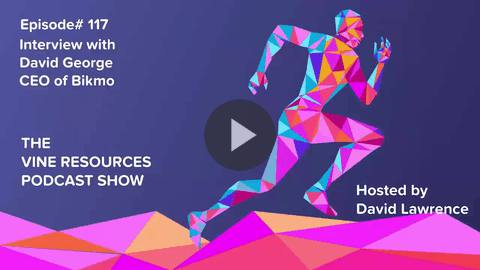 Want to listen somewhere else? Tune in via Spotify HERE, or find this podcast episode on iTunes HERE.
---