Epsagon's SaaS platform allows Dev and Ops teams to troubleshoot less and fix issues faster by providing automated data correlation, payloads, and end-to-end observability within microservice environments.
We had a conversation with one of the co-founders and CEO Nitzan Shapira.
You can find out more or connect to Nitzan on LinkedIn at:
https://www.linkedin.com/in/nitzan-shapira-521291108/
When you connect tell them you listened to this podcast!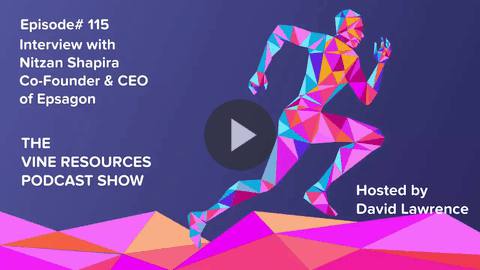 Want to listen somewhere else? Tune in via Spotify HERE, or find this podcast episode on iTunes HERE.
---