Special episode of our show. We had LinkedIn Live session with Melanie Franklin
She takes a very practical approach to change, programme and project management with priority on the realisation of planned benefits, working closely with her clients to ensure that the desire to implement best practice does not result in bureaucracy for its own sake.
You can find out more or connect to Melanie on Linkedin at: https://www.linkedin.com/in/melaniefranklin1/

When you connect tell them you listened to this podcast!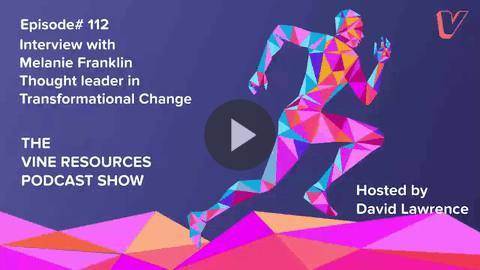 Want to listen somewhere else? Tune in via Spotify HERE, or find this podcast episode on iTunes HERE.
---